Crossing Zero – Vom Innehalten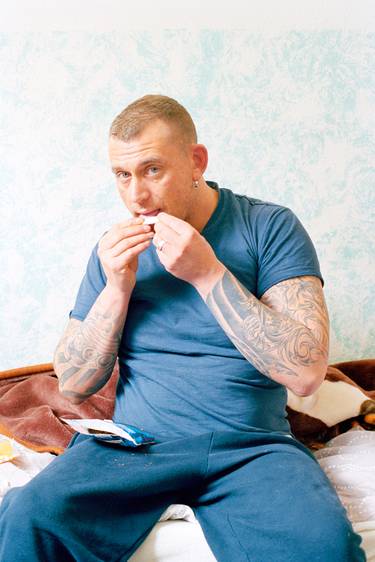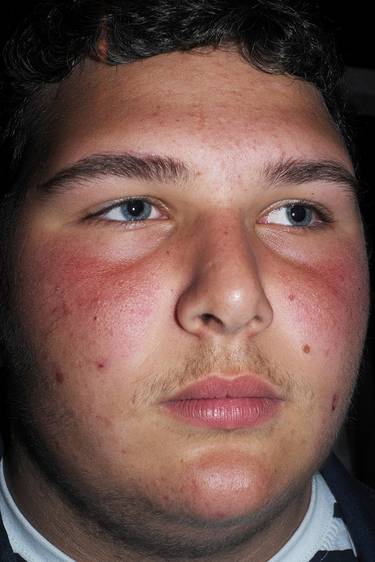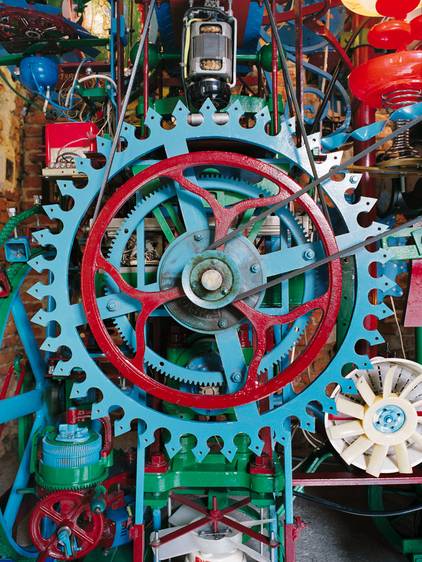 Project information
submitted by
Marcus Glahn
Co-Authors
Marcus Glahn, Thibaut Henz, Michael Paul Romstöck
Mentors
Prof. Walter Bauer–Wabnegg, Nina Röder, etc.
Faculty / Section:
Art and Design

Degree programme:
Visual Communication (Bachelor of Arts (B.A.)),
Media Art and Design -Study programme Media Art und Design (MAD) (english) (Master of Fine Arts (M.F.A.))
Type of project presentation
Exhibition
Semester
Winter semester 2015/16
Exhibition Location / Event Location
Participation in the Bauhaus Essentials and the GRAFE Kreativpreis 2021
Links
http://www.marcusglahn.de
http://www.thibauthenz.com
http://romstoeckphoto.tumblr.com

Project description online
Wie bereits im vergangenen Jahr wird die Richard-Wagner-Straße 22 zur Summaery ein Ort für junge fotografische Positionen aus Weimar.

Marcus Glahn, Thibaut Henz und Michael Paul Romstöck bedienen sich in ihren freien Arbeiten einer konzeptuellen zeitgenössischen Fotografie im dokumentarischen Stil und verknüpfen dabei die Spannungsfelder Raum, Panik und Wahnsinn.

Mit der Arbeit »Vollzug« gewährt Marcus Glahn einen Einblick in einen Ort, der für die Öffentlichkeit weitestgehend im Verborgenen bleibt — das Gefängnis.

Thibaut Henz befand sich wenige Tage nach den Anschlägen von Paris in dem Brüsseler Bezirk Molenbeek und hielt die Lethargie der Bevölkerung in der Serie »horizontalité renversée« fest.

Michael Paul Romstöck dokumentiert in seiner Arbeit »Weltmaschine« die gleichnamige Apparatur von Franz Gsellmann, eine Konstruktion ohne offensichtlichen Nutzen, die im Jahr 1981 jeglichen Spott und Gelächter auf sich zog — heute jedoch auf immer mehr Begeisterung stößt.

Die persönliche Verbundenheit der Fotografen spiegelt sich neben der thematischen Auseinandersetzung der seriellen Arbeiten in einem zusätzlichen Arrangement gesammelter Einzelbilder wider. Die in Triptychen kombinierten Alltagsfotografien jedes Künstlers laden den Betrachter zu einer besonderen individuellen Form der visuellen Narration ein.

Die Arbeiten wurden durch Professor Walter Bauer–Wabnegg sowie die künstlerische Mitarbeiterin für Fotografie Nina Röder betreut.
Exhibition Location / Event Location