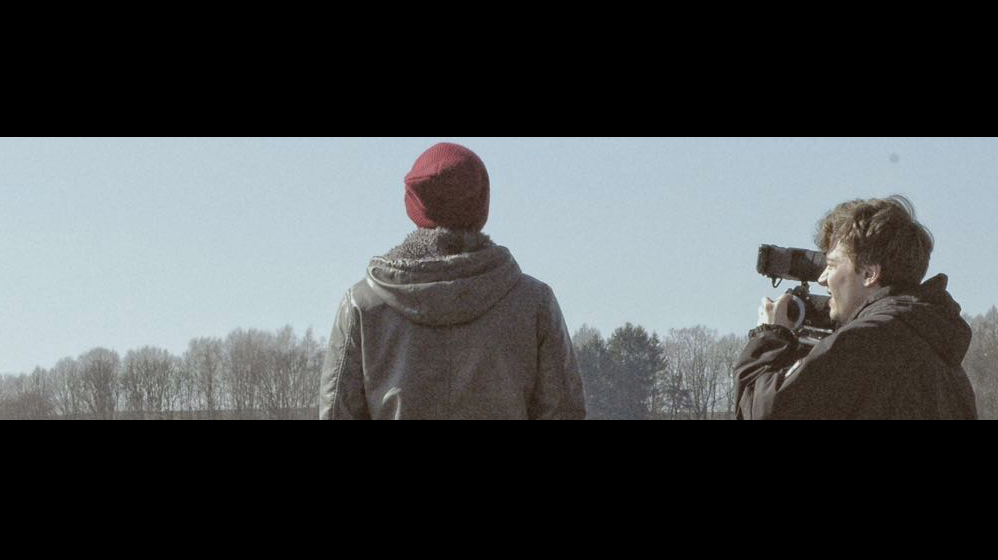 Nicola Hens
Olaf Nenninger
Prof. Wolfgang Kissel, Prof. Walter Bauer-Wabnegg, Jun.-Prof Jörn Hintzer & Jakob Hüfner, Aline Helmcke, Nicola Hens, Franka Sachse
:
Art and Design

:
Media Art and Design (Bachelor of Fine Arts (B.F.A.)),
Media Art and Design - Study programme Integrated International Media Art and Design Studies (IIMDS) (Master of Fine Arts (M.F.A.) and Master of Arts (M.A.)),
Media Art and Design -Study programme Media Art und Design (MAD) (english) (Master of Fine Arts (M.F.A.)),
Media Art and Design - Study programme Media Art and Design (MAD) (english) (Master of Science (M.Sc.))
Film
Summer semester 2016
Steubenstraße 6 - Universitätsbibliothek / university library
https://www.uni-weimar.de/en/art...

:
Bauhaus Film Institut
back.up filmfestival
The program for the 13th consecutive "Medienrolle" shows current film productions by the students of the Bauhaus University for the summaery2016. Films ranging in the styles of animation, experimental, documentary, drama and musical productions form the cinematic diversity of the Media Art and Design Faculties at the university.

The Media Role this year is curated by the professor of Media Events in collaboration with the Bauhaus Film Institute. The exhibition consists of projects done by the students of Experimental Television, Mutlimedia Storytelling, and the "Short Cuts and Detours" class.
16.07.2016 22:00 – 16.07.2016 23:30
Medienrolle 2016
Projektion der Medienrolle