Wie wirklich ist die Wirklichkeit.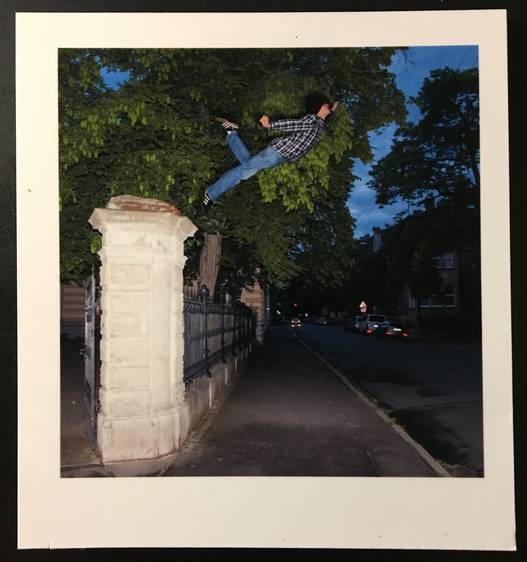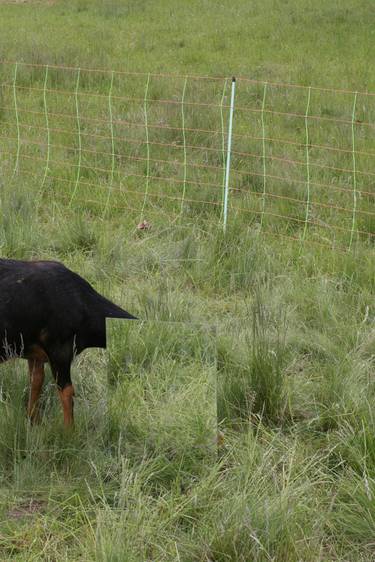 Jens Hauspurg
Jakob Tress, Tanja Spät, Johannes Siemensmeyer , Christoph Hertel , Anne-Kathrin Schleif, Eva Salome Walch, Marcel Cotta, Maja Menzel, Ivan Stanislavov Djambov
Prof. Hermann Stamm, Jens Hauspurg
:
Art and Design

:
Visual Communication (Bachelor of Arts (B.A.))
Exhibition
Summer semester 2017
Steubenstraße 8a - Limona
Dieses Projekt wird eine fotografisch anmutende Reise in experimentelle Welten.
Wie unglaubhaft muss das inhaltlich reflektierende Bild sein, damit es uns wieder
als glaubhaft erscheint? Was wollen wir mit Glaubhaftigkeit im Bild erzeugen, in
einer Welt in der wir nur einen Bruchteil wahrnehmen können?

Der Erklärungsspielraum der Visuellen Kommunikation scheint sich immer schneller
selbst ad acta zu führen, wenn es um die Frage geht »wo täuschen uns unsere Sinne
wirklich«. Können wir diesen noch vertrauen, wenn es sich um bildstrategische
Vermittlung von Inhalten handelt – im experimentellen und vor allem im angewandten
Bereich?

Diese Frage stellt sich gerade in Zeiten immer neuer neurologischer Erkenntnisse.
Gibt es eine Wirklichkeit, wo es doch nur noch um Emotionen.