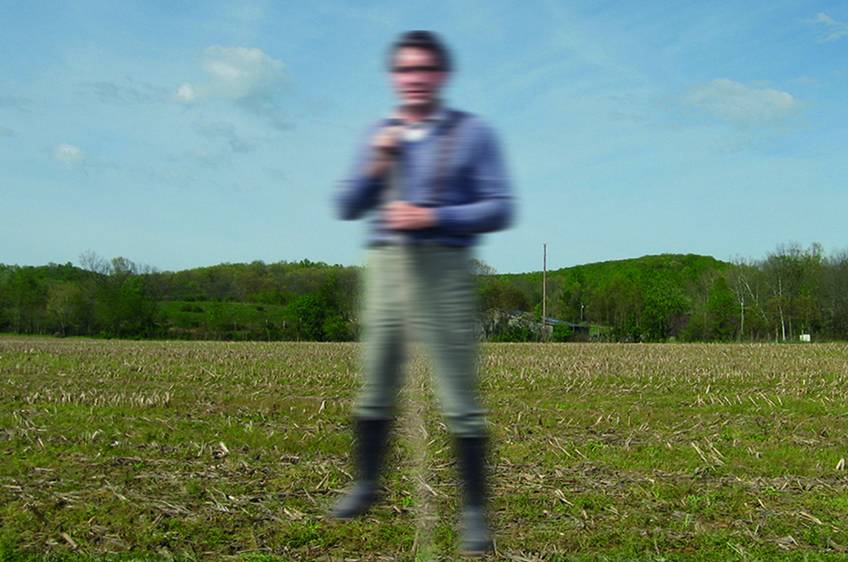 Project information
submitted by
Jakob Hüfner
Co-Authors
Bianca Müller Luisa Patz Rachel Smith Sophia Hoppe Maximilian Wöhler Jung Park
Mentors
Jörn Hintzer, Jakob Hüfner
Faculty / Section:
Art and Design

Degree programme:
Media Art and Design - Study programme Integrated International Media Art and Design Studies (IIMDS) (Master of Fine Arts (M.F.A.) and Master of Arts (M.A.))
Type of project presentation
Presentation
Semester
Summer semester 2017
Exhibition Location / Event Location
Freifläche 2 / outside 2 (vor VDV)
Links
http://www.bewegtesland.de
http://www.datenstrudel.de
https://www.uni-weimar.de/kunst-...

Contributors:
Kunstfest Weimar, Jena Kultur,
Project description online
During the upcoming Artfestival of Weimar on the Weekend 26-27th of August 2017, Prof. jun. Joern Hintzer and Prof. jun. Jakob Huefner will transform the train route between Jena and Naumburg into a stage. The project includes performance, theater, film and music to a "Gesamtkunstwerk"! Students will also realize artworks which are part of the whole project. Drafts of these artworks will be presented during the summaery.
Email:
jakob.huefner[at]uni-weimar.de
Exhibition Location / Event Location