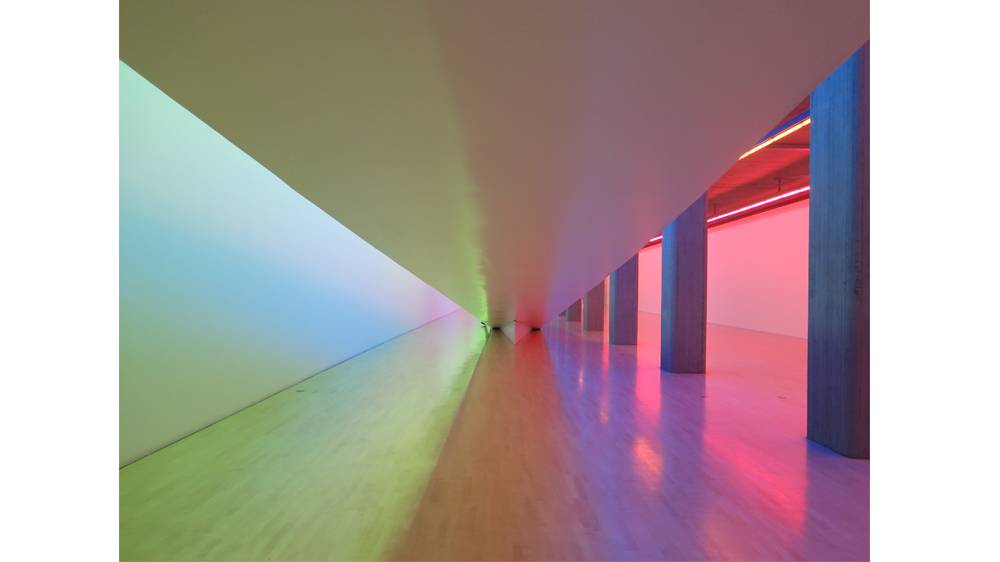 Hinnerk Utermann
Melina Veronika Igemonas, Vincent-Cyrill Kubasch, Theresa Rahel Müller, Jens Stöbe,
Prof. Dr.sc.techn. dipl.Arch.ETH Bernhard Klein Dipl.-Ing. Hinnerk Utermann
:
Architecture and Urbanism

:
Architecture (Master of Science (M.Sc.))
Exhibition
Winter semester 2016/17
Geschwister-Scholl-Straße 8 - Hauptgebäude / main building
(Oberlichtsaal, 2.OG)
Bozen ist eine Stadt der Extreme: Bozen ist die heißeste und die kälteste Stadt Italiens. Die Naturextreme sind der Talkessellage geschuldet. Der Talkessel ist aber auch von Kulturextremen beherrscht: Nirgendwo sonst in Italien finden wir ein derart scharfes und nahes Gegenüber von gewachsener Altstadt und geplanter Neustadt. Diese Konfrontation ist dem italienischen Faschismus geschuldet.
Neben diesen die Stadt im Werden wie im Wesen prägenden Extremen lassen sich im heutigen Bozen stadtplanerische und architektonische Moden ausmachen, die es zu hinterfragen gilt: Nirgendwo sonst finden wir so große, konstruierte Kletterwände, die so nahe bei Berghängen mit Klettermöglichkeiten liegen. Nirgendwo sonst finden wir so viele, neugeschaffene Dachterrassen mit Aussicht, die so nahe bei Berggipfeln mit Aussichtsmöglichkeiten liegen. Man scheint sich das Angebot der Berge in den Talkessel und in die Stadt holen zu wollen, das Klettern betreffend, die Aussicht betreffend, und dabei den natur- und kulturhistorischen Blick auf Berg und Stadt verloren zu haben. Was aber, wenn sich die Stadt nicht einer aufgesetzten Mode sondern der inneren Haltung nach vom Berg aus denken und sich neu erfinden würde?
"Wenn es wahr ist (...), dass die Natur nur das ist, was die Kultur als solche bezeichnet, wird klar, dass sich die Natur unserer Städte erst verändern wird, wenn es unserer Kultur gelungen ist, sich zu wandeln." (André Corboz).

:
hinnerk.utermann[at]gmx.de