Stealing rooms. The digital reconstruction of modernism.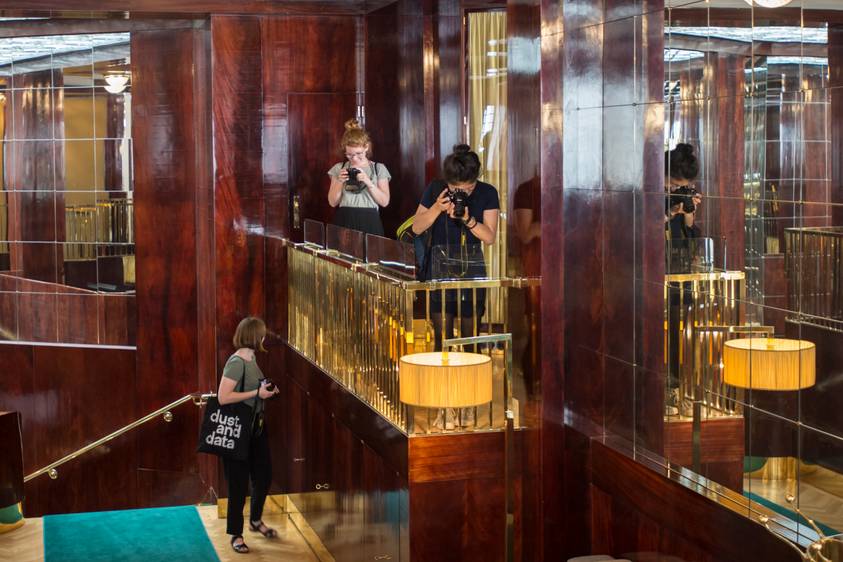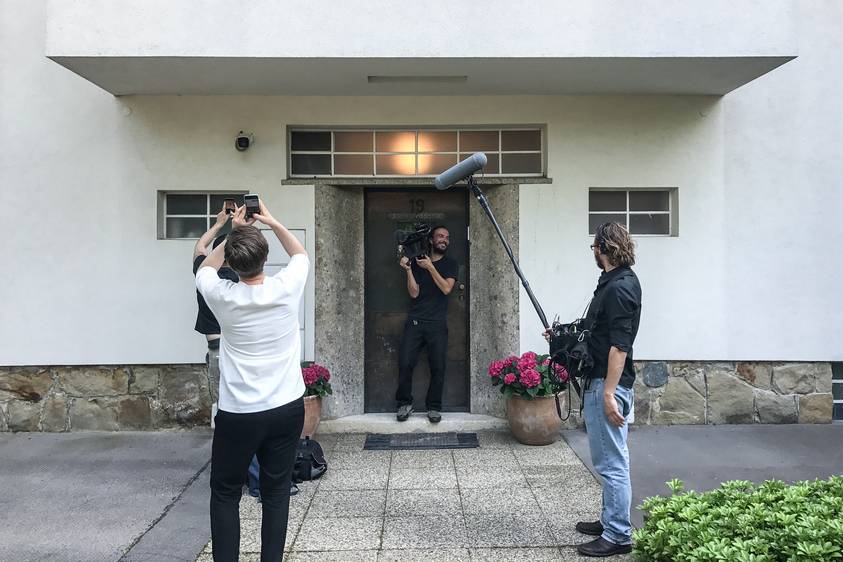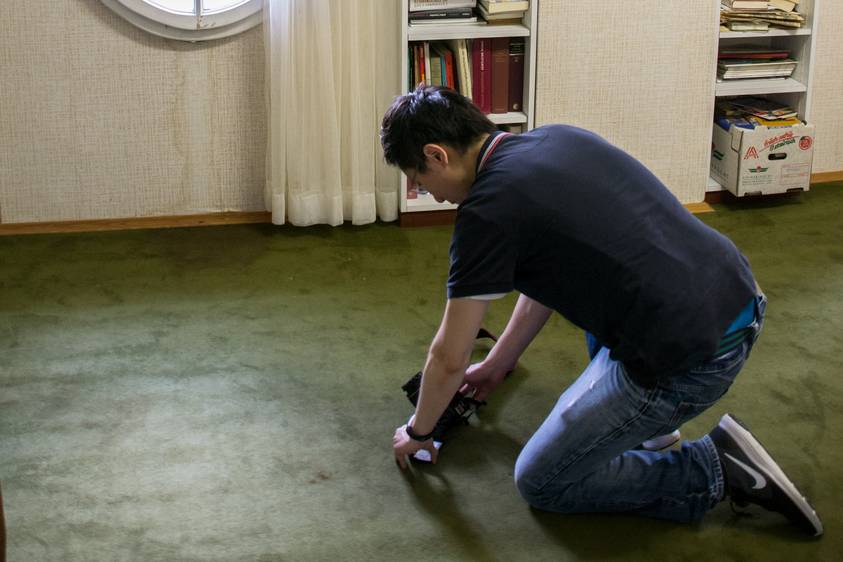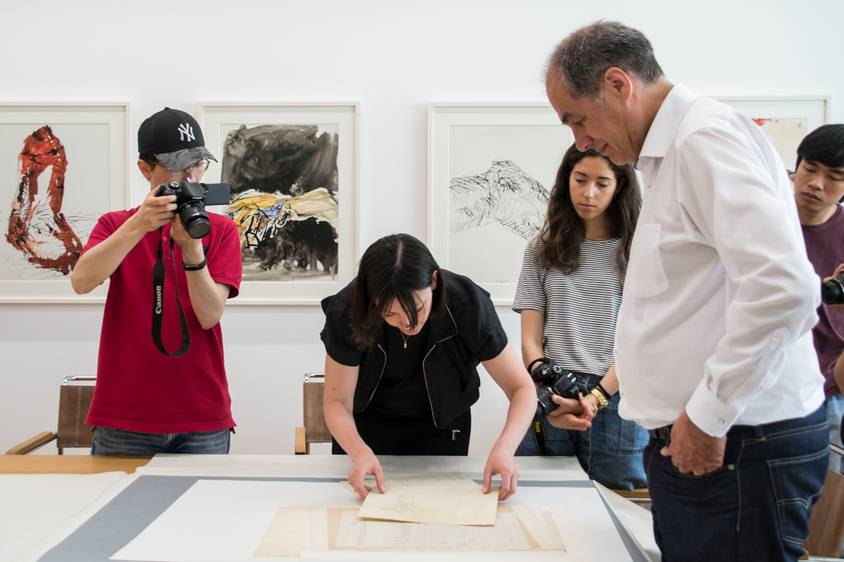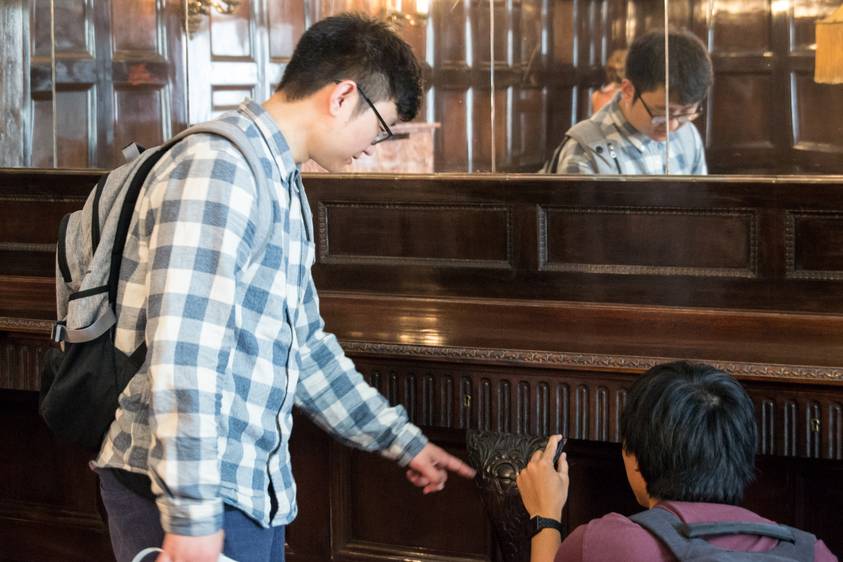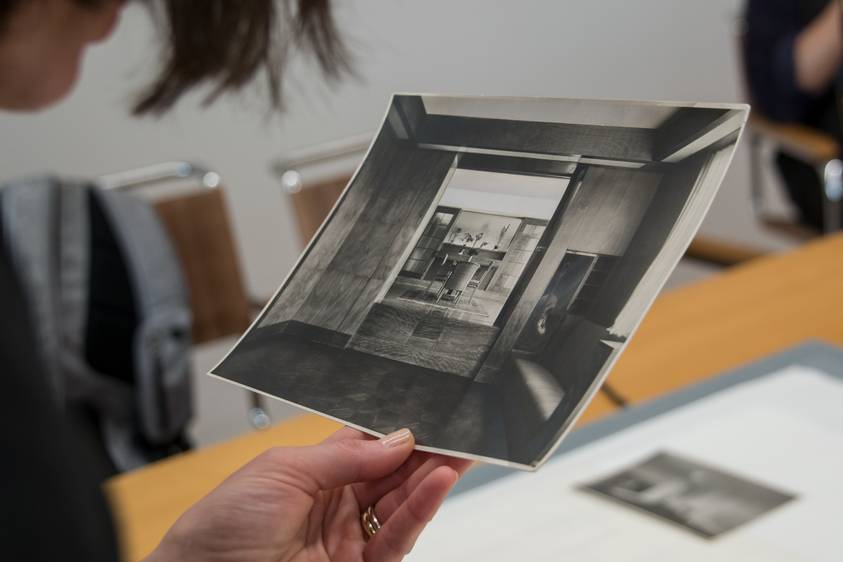 Centre for Documentary Architecture
Alexander Böckel, María Diego Fernnández-San Julián, Justina Dziama, Guangrui Fan, Henry Hadathia, King Hong Ho, Lena Mingers, Anna Luise Schubert, Barbora Tothova, Chananthorn Vinitwatanakhun, Amelie Wegner
Prof. Dr. Ines Weizman, Zsófia Kelm, Anna Luise Schubert, Amelie Wegner, Martin Pohl, Simon Heidenreich, Mehran Mojtahedzadeh
:
Architecture and Urbanism

:
Architecture (Master of Science (M.Sc.)),
Media Art and Design - Study programme Integrated International Media Art and Design Studies (IIMDS) (Master of Fine Arts (M.F.A.) and Master of Arts (M.A.))
Exhibition
Winter semester 2016/17
Geschwister-Scholl-Straße 8 - Hauptgebäude / main building
(108)
https://www.uni-weimar.de/de/arc...
http://documentary-architecture....

This exhibition presents a series of fragments – »object-biographies« – of interior spaces designed by Adolf Loos in Vienna between 1910 and 1929.
Their assembly within the space of the gallery re-enacts Loos' Wohnungswanderungen (apartment walks) – with which the architect conducted highly didactic tours concentrating not on the entirety of his projects and its meaning – but rather on the materials that were brought together to compose them as well as on their origins and the architectural details that hold them together.
The room assembled here is not a reconstruction though, rather it is an »architectural fantasy« assembled from »digital samples« photogramatically scanned from different buildings, reproduced in 1:1 scale and animated through VR technologies and sound. Each detail or material composition can then become a starting point for different narratives: interviews with former and contemporary inhabitants, archivists, preservationists and trustees spring out of physical elements, reflecting on the history and afterlife of the architect's work.
Put together, the room recomposes the trajectories of object-biographies in a process of endless migration.

:
ines.weizman[at]uni-weimar.de