Landschaft als Portrait – Portrait als Landschaft.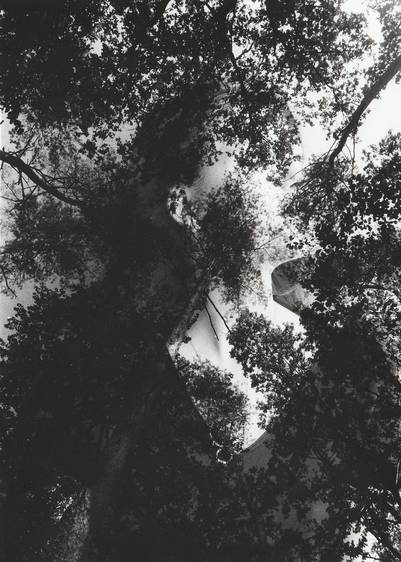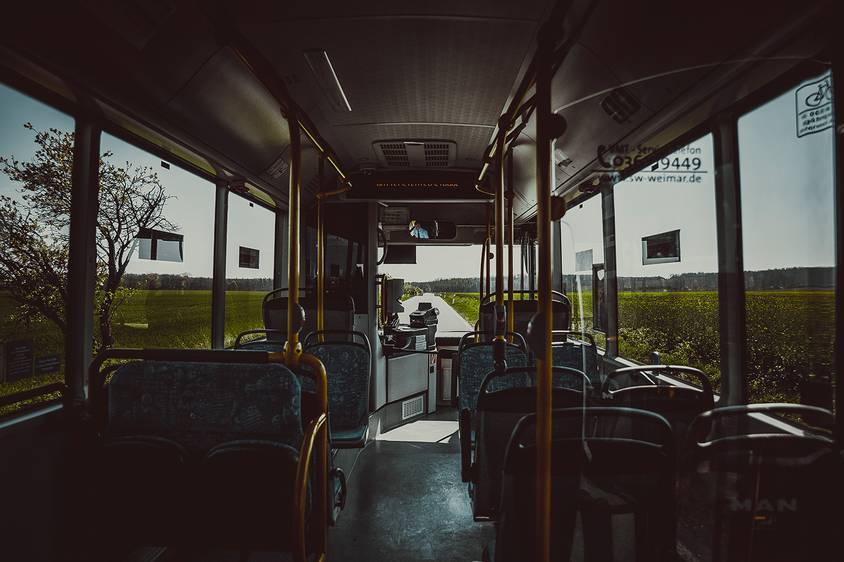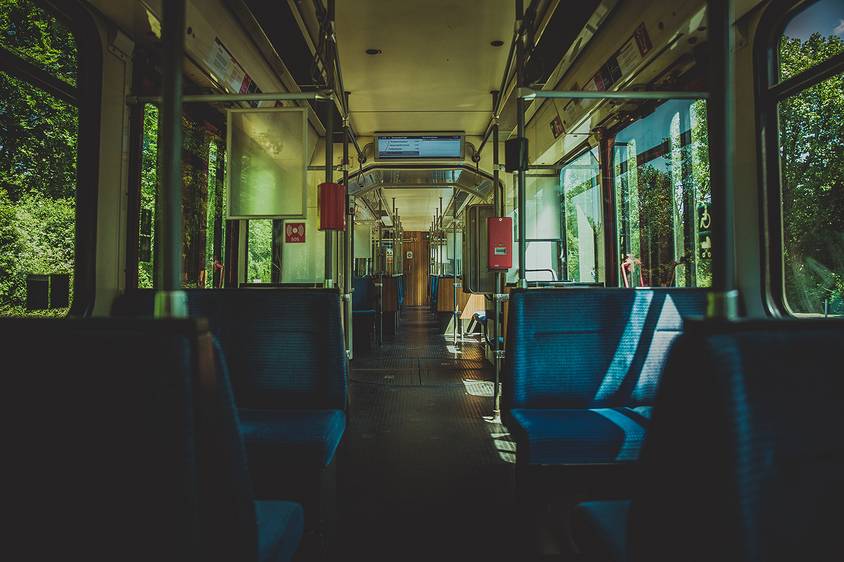 Jens Hauspurg
Dominic Wolf, Daniela Manes, Tianyu Huang, Isabelle Castera, Philipp Niemeyer, Klemens Christopher Lorenz, Anna Perepechai, Sandra Werner, Maya Anna Vieth, Kathrin Ledina, Hamed Ashourzadeh, Sibo Pan
Prof. Hermann Stamm, Jens Hauspurg
:
Art and Design

:
Visual Communication (Bachelor of Arts (B.A.))
Exhibition
Summer semester 2017
Steubenstraße 8a - Limona
Welche Bezüge – auch im Sinne der Dokumentation – setzt heute die Fotografie,
um untersuchend bis illustrierend das Umfeld des Menschen und diesen selbst zu reflektieren?

Welche sinngebenden Verbindlichkeiten kann in Zeiten der mannipulativen Eingriffe durch Bildbearbeitungsprozesse die »reine Fotografie« leisten?

Welche Konzentration auf das Wesentliche im Bildherstellungsprozess muss der Fotograf
erbringen, um bildsprachliche Inhalte zu vermitteln?

Das Weite der Landschaft in der Darstellung von romantisierenden Ansätzen, bis hin zur Zerstörung dieser durch den Menschen sind nur Grundzüge der Landschaftsfotografie. Im Gegensatz dazu haben wir das aktuelle Portrait des Menschen gesucht und reflektiert.

Gibt es überhaupt noch ein Portrait im wahrhaften Sinne, in Zeiten von Instagram und Co?
Wie sollte dies aussehen?