Bildwelten der modernen Reklame.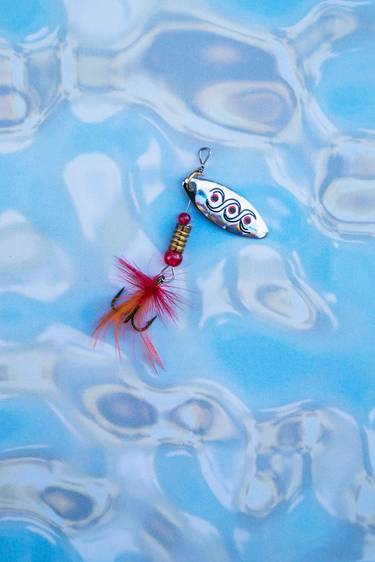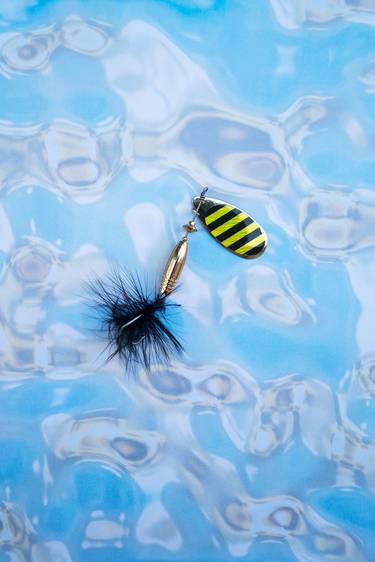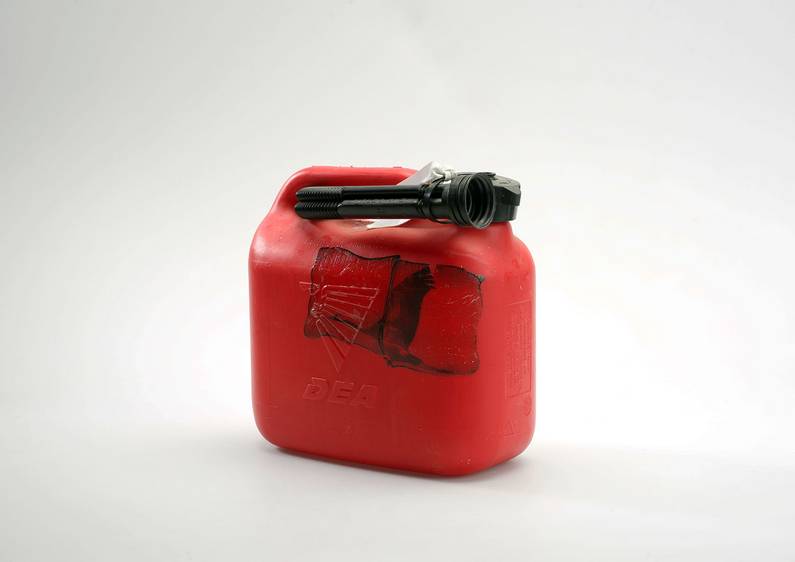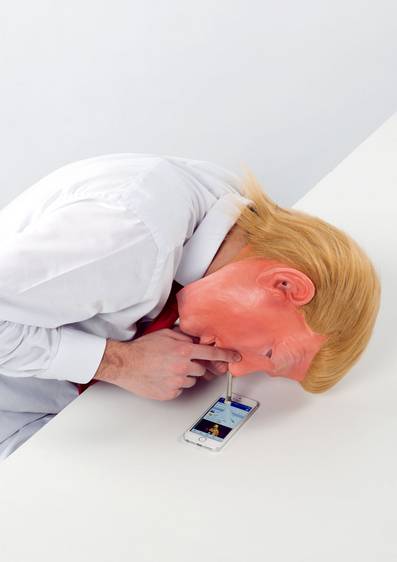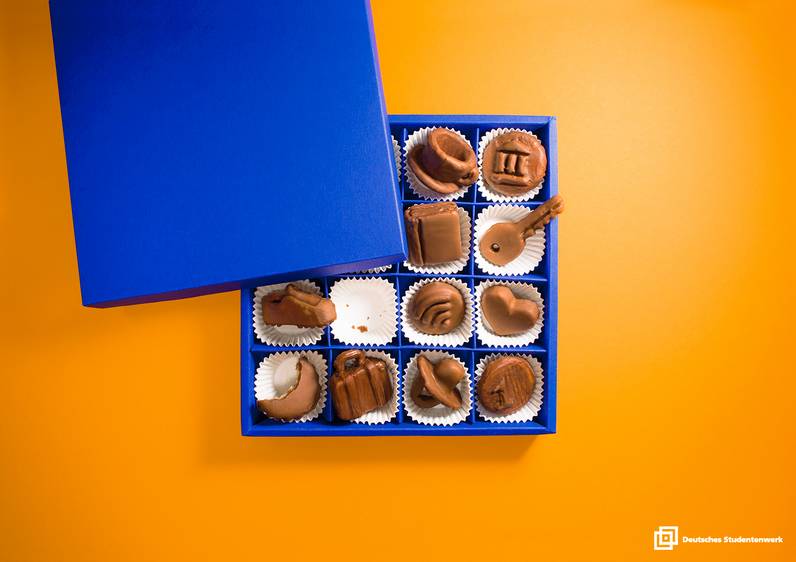 Jens Hauspurg
Lisa Seibt, Franz Klug, Dominika Emilia Radon, Hyonjin Kim, Paul Hermann, Katharina Scheidig, Lisa Spörer, Klara Kühn, Vanessa Kegler, Carolin Neick, Anna Martha Rupp, Timothy Goedeking, Matthias Wolf, Lingjin Gongye, Lia Ziebell, Katharina Stangl, Lea Maria Münnich, Daniela Manes, Christoph Stötzer
Prof. Hermann Stamm, Jens Hauspurg
:
Art and Design

:
Visual Communication (Bachelor of Arts (B.A.))
Exhibition
Winter semester 2016/17
Steubenstraße 8a - Limona
Im Projekt "Bildwelten der modernen Reklame" blicken wir zurück auf die Anfänge der fotografischen Werbewelt. Wir studieren das Sujet des Werbefotografen, dessen Entwicklung hin zur heutigen
Möglichkeit als Quereinsteiger erfolgreich zu sein.

Unser Fokus liegt im wöchentlichen angewandten und experimentellen Arbeiten, das kritische Hinterfragen und persönliche positionieren.