"Klick-Klack" – Der Weg zum besseren Bild.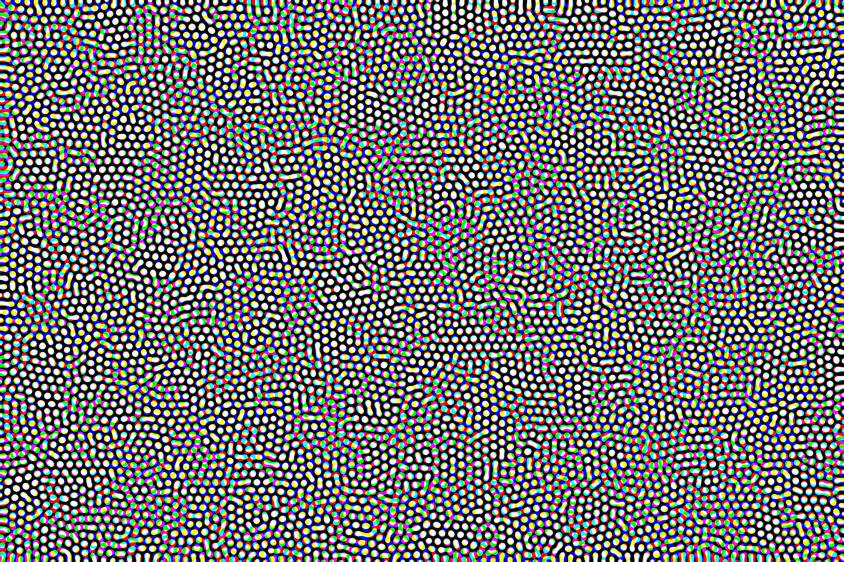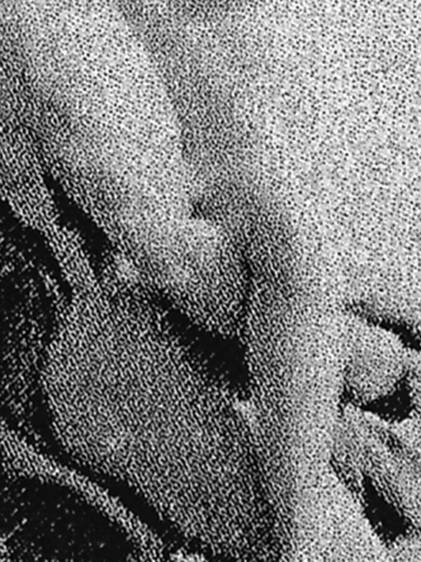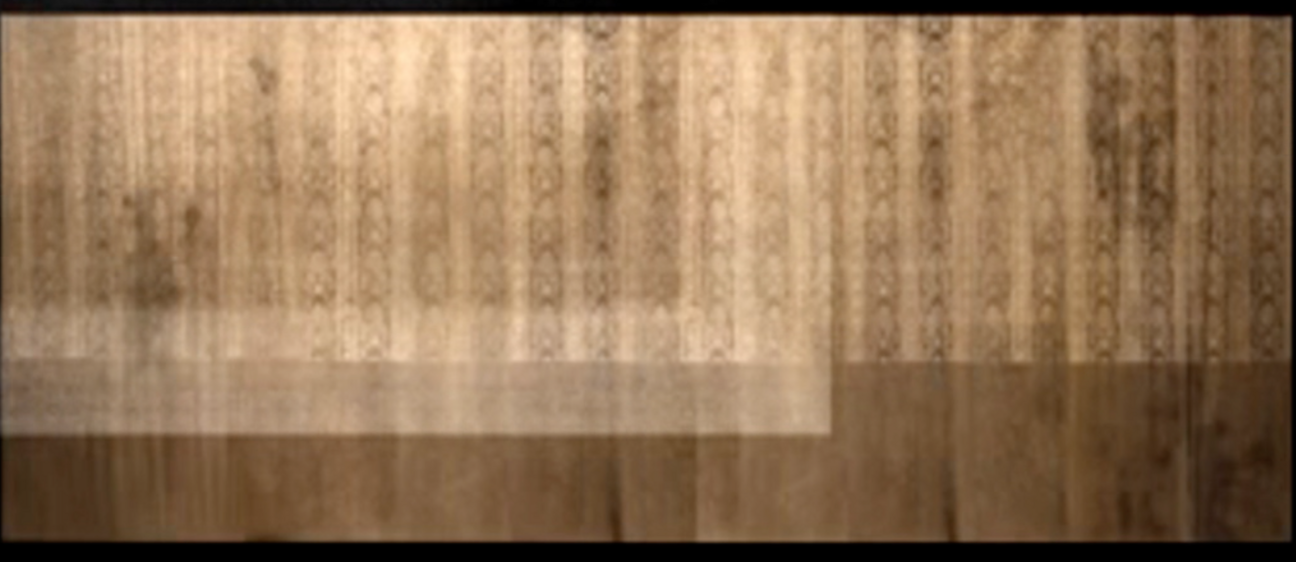 Jens Hauspurg
Yujun Wang, Lucas Zimmermann, Miki Patricia Gaddes, Laura Josefine Nitzsche, Tianyu Huang , Leonie Lindl, Eduard Hense, Isabelle Castera, Martin Melcher
Prof. Hermann Stamm, Jens Hauspurg
:
Art and Design

:
Visual Communication (Bachelor of Arts (B.A.))
Exhibition
Winter semester 2016/17
Steubenstraße 8a - Limona
:
Theater Erfurt
Das Projekt "Klick-Klack" befasst sich mit kreativen und experimentellen Wegen der Bildgestaltung.
Im Fokus steht die Nutzung und Analyse von Algorithmen, generativen Methoden, analogen und digitalen Techniken. Wir recherchieren, fokusieren und experimentieren.

Ein wesentlicher Teil des Projektes ist die Zusammenarbeit mit den Theater Erfurt. Hier konnten wir in der Wirtshausszene die Bühnenprojektion übernehmen und in Form von Abstraktion und Reduktion in Alban Bergs "WOZZECK" unterbringen.