Wohnkomplex Kirschbachtal - Abriss oder Umbau?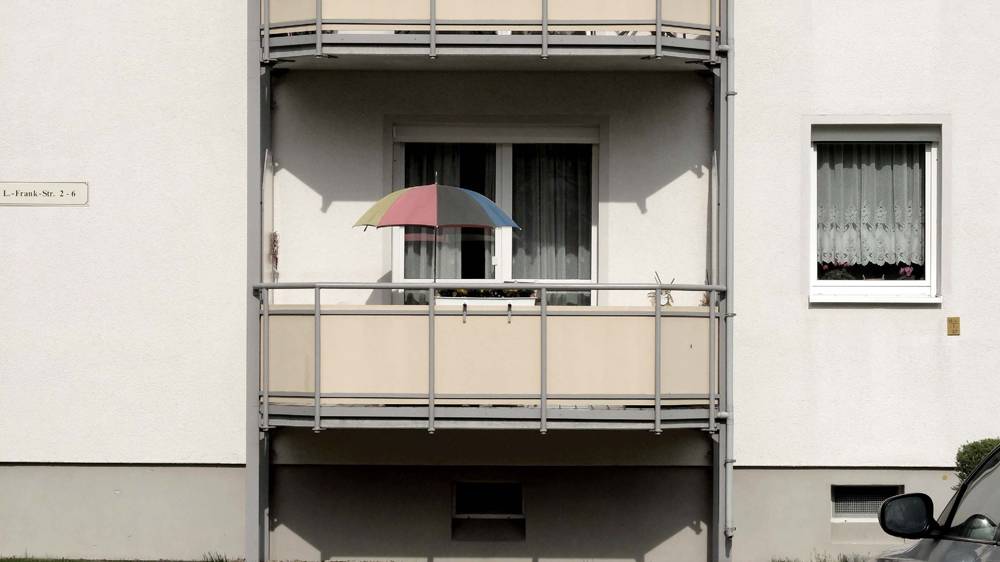 Srdjan Mandic
Marco Reusch, Tim Ludwig Hübel, Richard Pantzier, Luise Kraaz, Paul Marx, Richard Leißner, Maximilian Theye, Till Mayer, Elisabeth Gutzweiler, Luisa Omonsky, Maria Hartmann, Carina Röhr, Katja Gellenthin, Elisabeth Ihrig, Pia Brockmann, Magdalena Engert, Charlotte Stein, Eva Pauline Dingeldein
Vertr. Prof. Dr. Steffen de Rudder, Dipl.-Ing. Johann Bierkandt
:
Architecture and Urbanism

:
Architecture (Bachelor of Science (B.Sc.)),
Urban Planning (Bachelor of Science (B.Sc.))
Exhibition
Summer semester 2017
Geschwister-Scholl-Straße 8 - Hauptgebäude / main building
(205)
Erneuerung eines Weimarer Stadtteils aus den 60er Jahren

Der Wohnkomplex Kirschbachtal ist 50 Jahre nach seiner Errichtung nicht nur in die Jahre gekommen, sondern stellt noch immer einen abrupten Bruch in der gründerzeitlich geprägten Weimarer Weststadt dar. Dabei bietet der stadtnahe Ausläufer des landschaftlich reizvollen Kirschbachtals großes gestalterisches Potential für ein attraktives, zukunftsfähiges Wohnquartier. Der städtebauliche Entwurf soll Ideen und Strategien der Aufwertung, Verdichtung und Umgestaltung erforschen. Von Sanierung und Ergänzung bis Abriss und Neubau sind dabei alle Optionen denkbar.