Social mix & co-operative living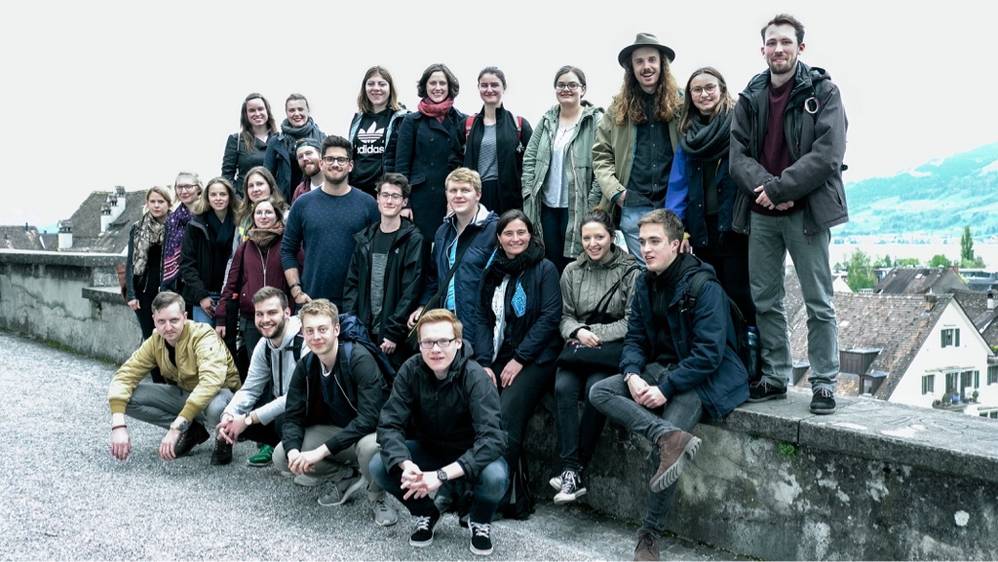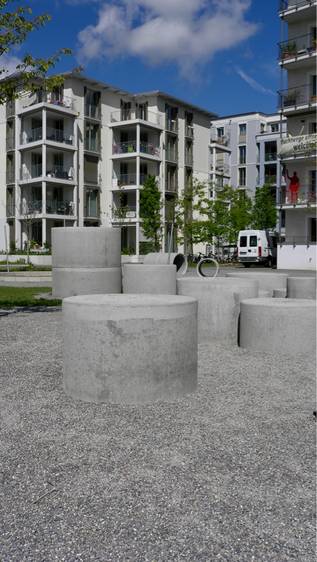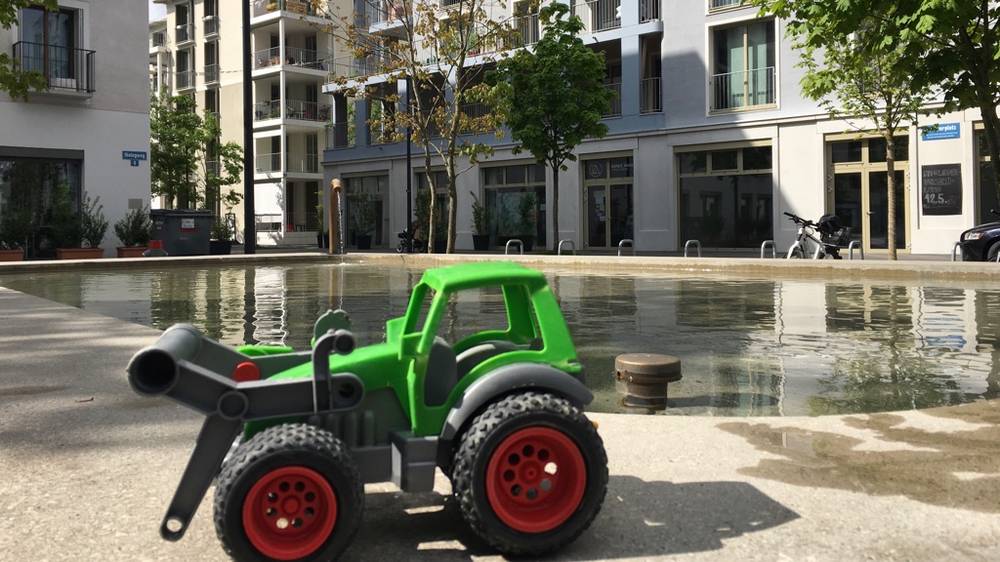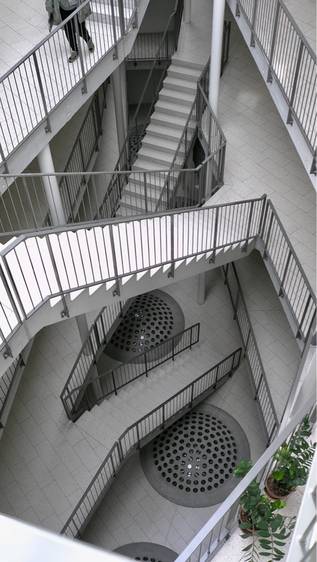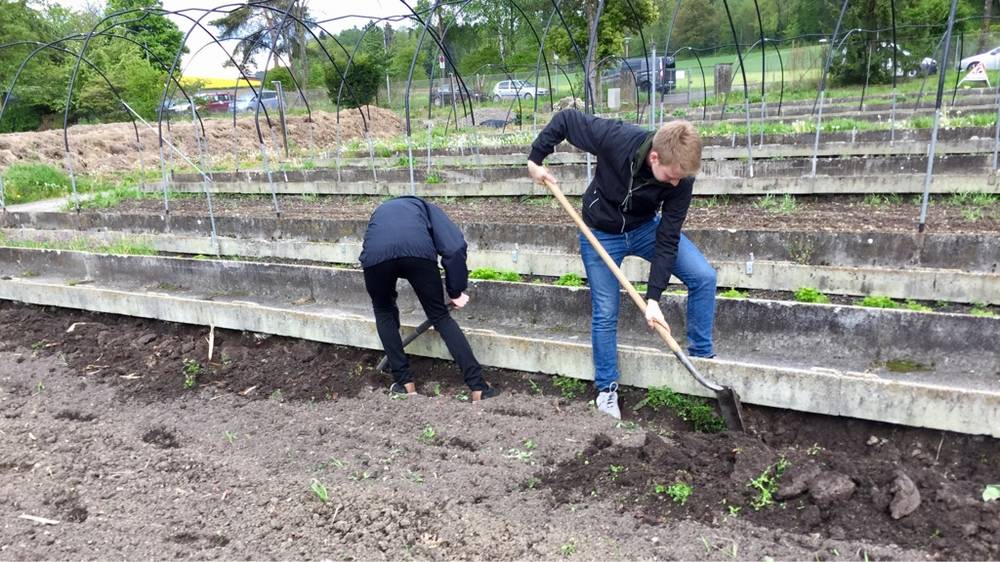 Elodie Vittu
Anja Maria Albrecht, Jacqueline Deckers, Anne Sophie Hagemann Philipp Peter Hildebrand, Julius Jacob Hanna Lena Krohberger, Philip Lehmann, Jona Benjamin Liebler, Clara Müller, Luisa Otto, Paul Gerhard Papperitz, Jacob Pertz, Myriam Katharina Pregizer, Carlos Jakob Quintel, Marie-Christin Hilda Riedel, Johannes Karl Schubert, Philipp Sommer, Lena Wild, Clara-Marlen Wilke
Elodie Vittu, Max Welch Guerra
:
Architecture and Urbanism

:
Urban Planning (Bachelor of Science (B.Sc.))
Presentation
Summer semester 2017
Geschwister-Scholl-Straße 8 - Hauptgebäude / main building
(R105)
https://www.uni-weimar.de/de/arc...

:
u.a. Baugenossenschaft "mehr als wohnen"
Social mix & co-operative living: residential building cooperatives between social demands and reality of planning.

Cooperatives have a long tradition in Germany and are known to create affordable housing under the aspects of co-determination and self-administration. For this reason, this model is often examined and evaluated positively at object level, on a scientific and practical level.

We turned the housing cooperatives as the driving force behind the neighborhood development and their contribution to the social mix to the focus of our project. For this, we examined housing cooperatives in Weimar, Gotha, Jena and Zurich. During our excursion in Zurich to the Hunziker Areal, we were able to identify problems which we analyzed and developed concepts that could be transferred to other cooperatives. We focused on the development of neighborhoods, the occupancy right in cooperatives, the integration of young people in a cooperative, and urban gardening.

:
elodie.vittu[at]uni-weimar.de