Electroluminescent Posters: Electronic Serigraphy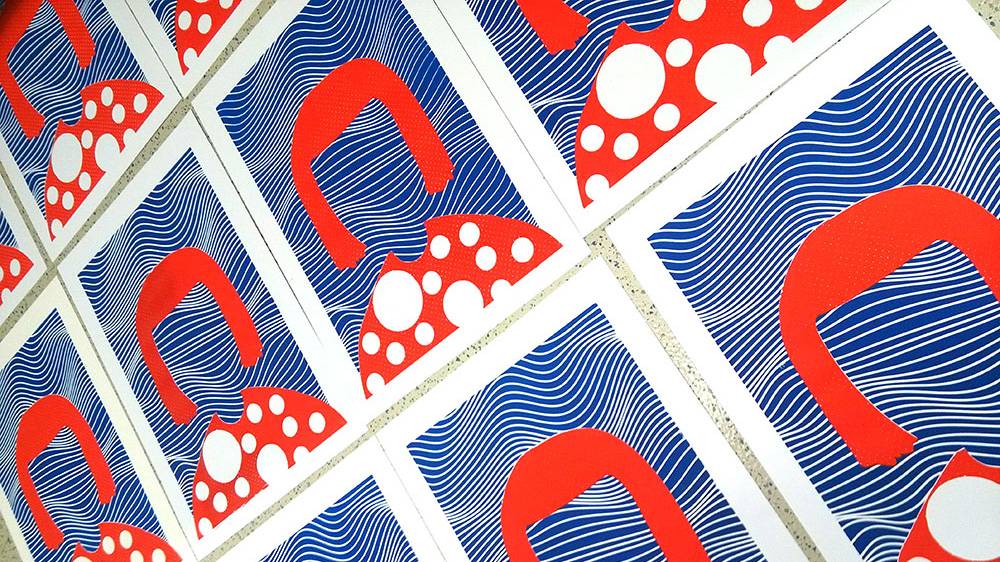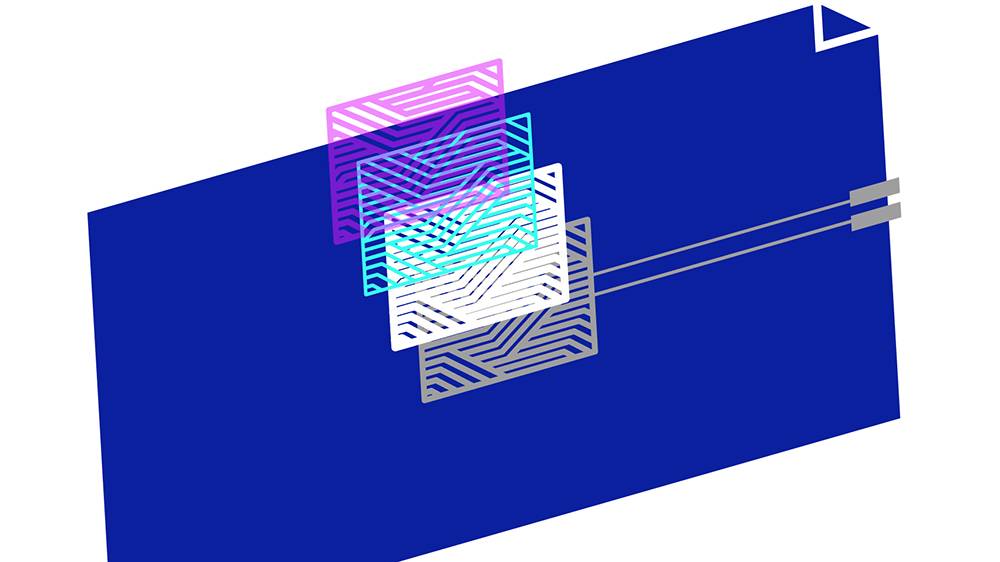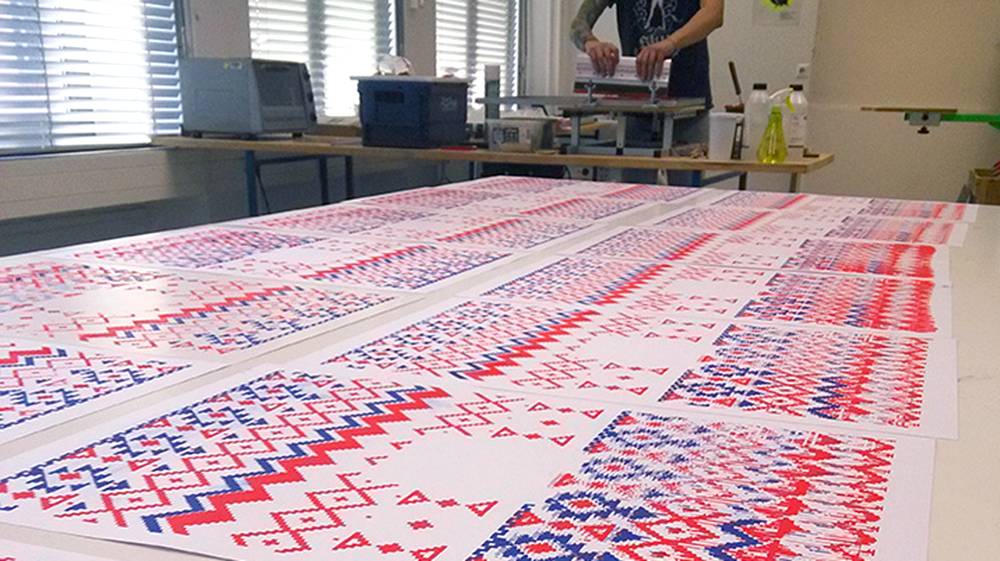 Professur Interface Design
Emilio Aguas, Fernanda Caicedo, Pia Fichtl, Gao Jinghui, Norina Grosch, Jin Chenxi, Philipp Kämmerer, Neeta Khanuja, Nichasius Koech, Natalia Martinez, Ning Miaomiao, Wisanu Phuartdun, Nastaran Sahraei, Adrian Palko, Florian Wittig
Florian Wittig
:
Art and Design

:
Media Art and Design (Bachelor of Fine Arts (B.F.A.)),
Media Art and Design - Study programme Integrated International Media Art and Design Studies (IIMDS) (Master of Fine Arts (M.F.A.) and Master of Arts (M.A.)),
Media Art and Design -Study programme Media Art und Design (MAD) (english) (Master of Fine Arts (M.F.A.)),
Media Art and Design - Study programme Media Art and Design (MAD) (english) (Master of Science (M.Sc.))
Exhibition
Winter semester 2016/17
Marienstraße 7b
(Flur des Erdgeschosses)
http://www.uni-weimar.de/de/kuns...
http://www.uni-weimar.de/kunst-u...
http://www.innovationlab.de

:
InnovationLab Heidelberg
The posters exhibited are the result of the module "Printed Electronics: Squeegee, brush, and multimeter", offered by the chair of Interface Design. During the course of the semester we explored the artistic and technical possibilities of screen printing.

By printing layers of conductive and phosphorous inks onto the posters, a flexible electroluminescent shape is created. This shape will then emit light if a certain voltage is applied. All participants of the class first printed an individual two colour poster design, on top of which the electroluminescence was applied. During this process we examined similarities and differences between technical exact screen printing and artistic screen printing, called serigraphy.

We had the opportunity of visiting the screen print workshop at Gerberstraße, led by Adrian Palko and Max Roßner, for an excurision. During our sessions in the facilities of the chair of Interface Design we concentrated on the aspects of printed electronics.

The different inks necessary for printing an electroluminescent device were kindly provided by the InnovationLab Heidelberg.
:
florian.wittig[at]uni-weimar.de