Rural stocks and flows - urban metabolism in small cities' development in Ethiopia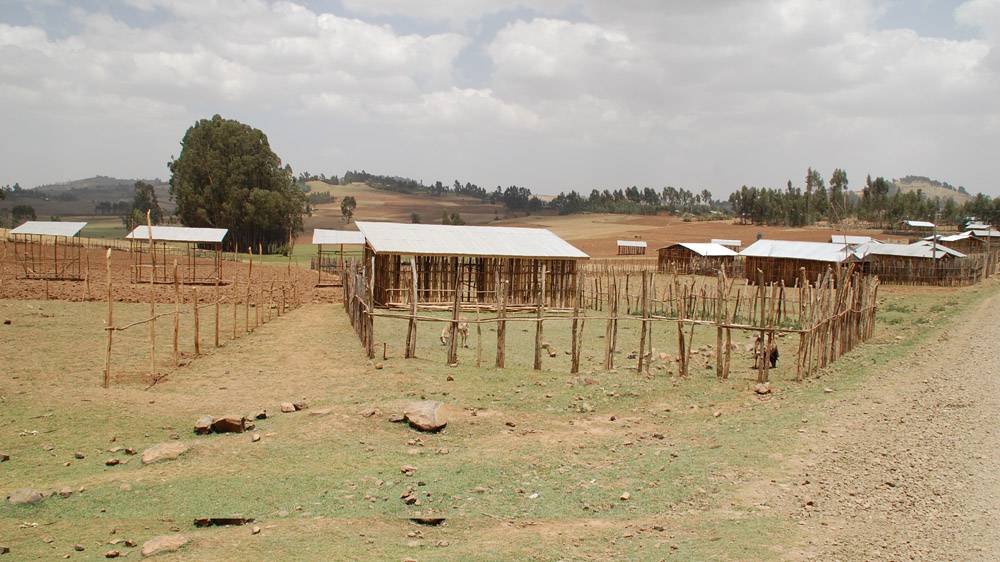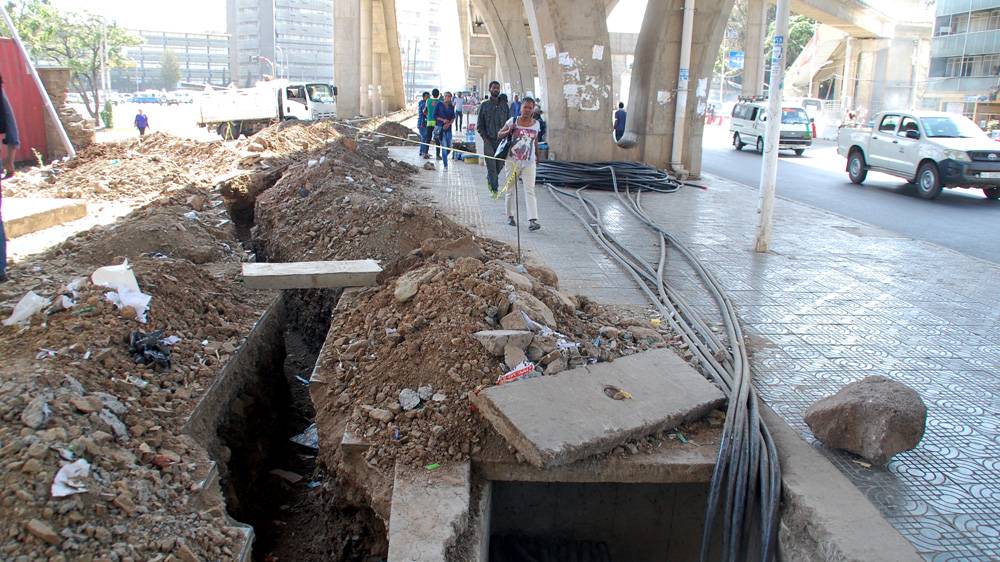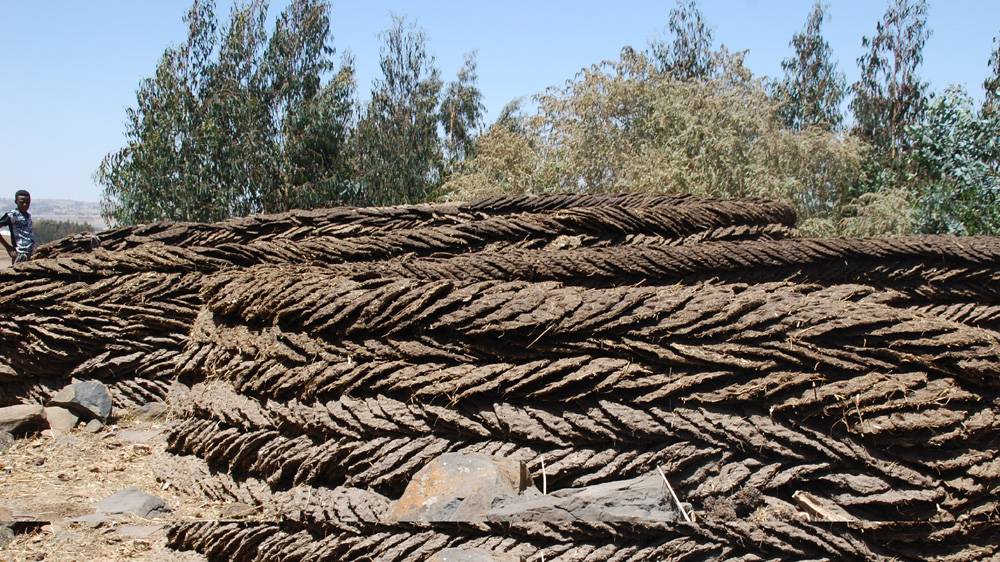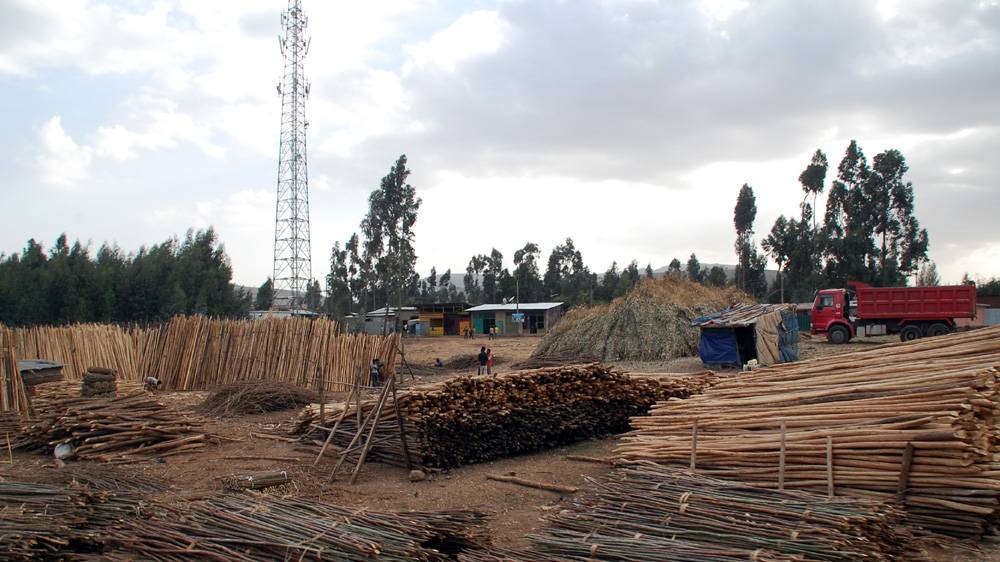 Philippe Bernd Schmidt, Sven Schneider
Vaishali Aggarwal, Diego Andres Amores Arellano, Ceren Baskazanci, Yi Bian, Zilin Chen, Yulu Chen, Itir Coskun, Karina Lerdo de Tejada Acosta, Serjoscha Düring, Joanna Fabiszewska, Yazeed Nadeem Fahed Zoumot, Johan Fredrik Nilsson, Marcell Hajdu, Zhaoyang He, Jackie Herrera, Mengfan Jiang, Alexandra Kashina, Carla Kienz, Ashita Kochumattathil, Maroua Krout, Livia Lahdo, Mark Willem Lebbink, Chunhui Li, Lize Li, Siyu Li, Yuyang Liu, Zhengyang Lu, Tiffany Ly, Charalampos Mertis, Bleda Öztek, Carmen Pflug, Tanja Potezica, Rasmus Schwan, Yang Shen, Wen Shi, Laura Shllaku, Axel Eduardo Solares Ambrosio, Johanna Sophie Richter, Daniel Tesfaw Mengistu, Israel Tesfu, Husain Hatimbhai Vaghjipurwala, Sander Van Velden, Jose Mauricio Velazco Londono, Acacia Renee Weeks, Seyume Weldeyesuse, Xiaoduo Xu, Deniz Yalcin, Jiasheng Yin, Nianshan Zhang, Danni Zhao
Sven Schneider, Philippe Schmidt, Martin Dennemark, Dirk Donath. Weitere beteiligte Lehrende: Frank Eckardt, Bernd Nentwig, Kristina Hoffmann, Antonia Herten, Ondrej Veselý (Tutor), Andreas Aicher, Asgedom Haile Berhe
:
Architecture and Urbanism

:
European Urban Studies (english) (Master of Science (M.Sc.)),
Advanced Urbanism (english) (Master of Science (M.Sc.))
Exhibition
Summer semester 2017
Belvederer Allee 1a - Kubus
https://www.uni-weimar.de/de/arc...

:
Addis Ababa University, Ethiopian Institute of Architecture, Building Construction and City Development (EiABC)
In urban design and planning, the street is considered as initial to any urban activity like transport, exchange of goods and people while at the same time bearing the invisible arteria for any city's public infrastructure like energy, water or waste. Thus, for the development of new towns in Africa's rapidly urbanizing regions the understanding of material flows and circulation within the urban system is crucial when it comes about any building activity that determines the urban form and what we finally perceive as an appropriate living environment. At the same time, the building activities intervene into the natural household, easily visible through the consumption of land and resources. Well-balanced models that consider both the requirements of urban amenities and a sustainable approach for a future rural-urban development still seem to be more ideal than real.

In this study project, students applied tools and methods for spatial and resource analysis and finally implemented that knowledge in development scenarios. The findings make visible the opportunities and limitations of such "growth concepts" for disciplines concerned with urban development, taking into account environmental, social and economic factors for the development of small cities in Ethiopia.

The study project is contributing to IN³ - Integrated Infrastructure - A Planning Strategy for Sustainable and Resilient Spatial Structures in Emerging Cities in Sub-Saharan Africa.