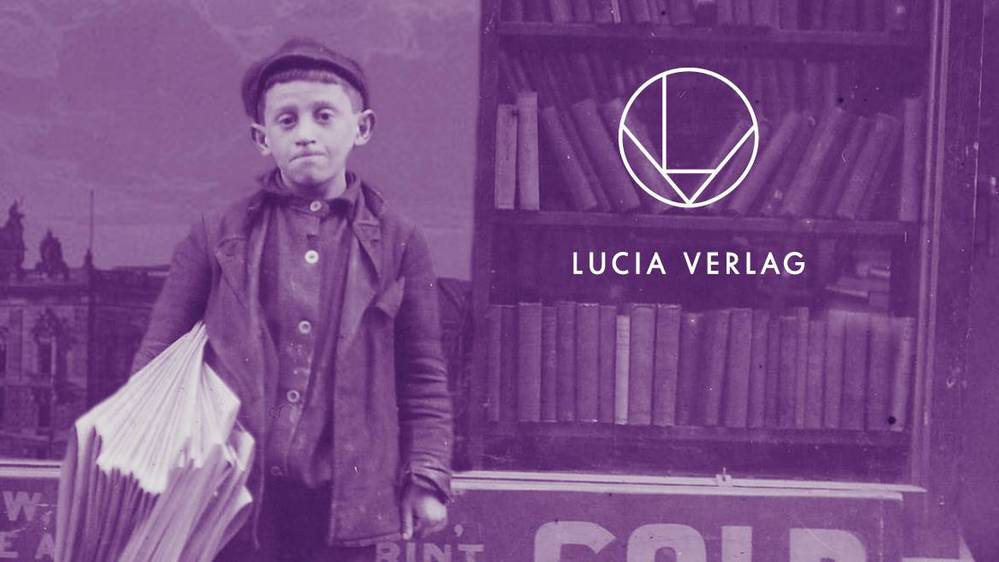 Lisa Gulden
Melanie Beckmann, Laura Boeger, Lisa Gulden, Darja Karstens, Carolin Klemm, Darja Kloepfer, Christopher Marx, Martin Schuchardt, Philipp Strugholz, Jakob Tuszynski, Isabella Weigand
StuKo
:
– Other –

:
– Other –
Presentation
– Other –
Freifläche 2 / outside 2 (vor VDV)
http://www.luciaverlag.de
http://www.facebook.com/luciaver...
http://www.instagram.com/lucia_v...

:
Raumstation Weimar
LUCIA Verlag is an independent non-profit organization that is committed to publish works from students and alumni of the Bauhaus-University Weimar. It aims to catch the spirit of cultural and creative life in Weimar and to give this spirit a stage and an audience. The publisher's list includes a wide range of books and magazines in diverse formats in the fields of art and design, culture and media studies and architecture. This year the publishing house presents itself in cooperation with Raumstation Weimar on Friday and Saturday. All books can be found on our website: www.luciaverlag.de.
:
kontakt[at]luciaverlag.de