Städte-Speed-Dating! Verlieb dich in eine Stadt.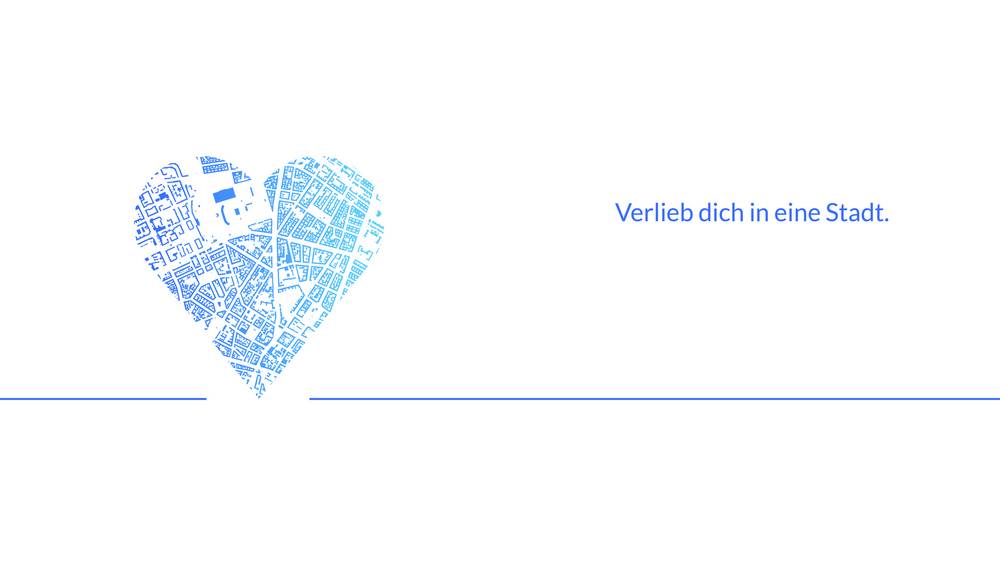 Laura Ziegler
Max A. Irmer
Prof. Dr. Frank Eckardt
:
Architecture and Urbanism

:
Urban Studies (Master of Science (M.Sc.))
Performance
Summer semester 2017
Trierer Straße 33 - Das Hinterzimmer
Städte-Speed-Dating: Der Name ist Programm! In kürzester Zeit hast du die Möglichkeit, zehn deutsche Städte - jeweils von einer Person repräsentiert - kennenzulernen. Komm in entspannter Atmosphäre bei einem Getränk ins Gespräch mit Städten wie Berlin, Leipzig und Kiel.

Medien-Formate à la Herzblatt oder der Bachelor treffen bei uns auf den urbanen Kontext. Also, sind die Mieten in Stadt 7 wirklich so sexy günstig? In welche Kneipen entführt dich Stadt 2 und wie würde dich Stadt 4 von einem Umzug überzeugen? Ob Liebe auf den ersten Blick dabei ist, kannst du bei uns herausfinden – verlieb dich in eine Stadt.

Donnerstag & Freitag 17 - 20 Uhr im Hinterzimmer!