Ein Baldachin für Teuschnitz – Treffpunkt STEG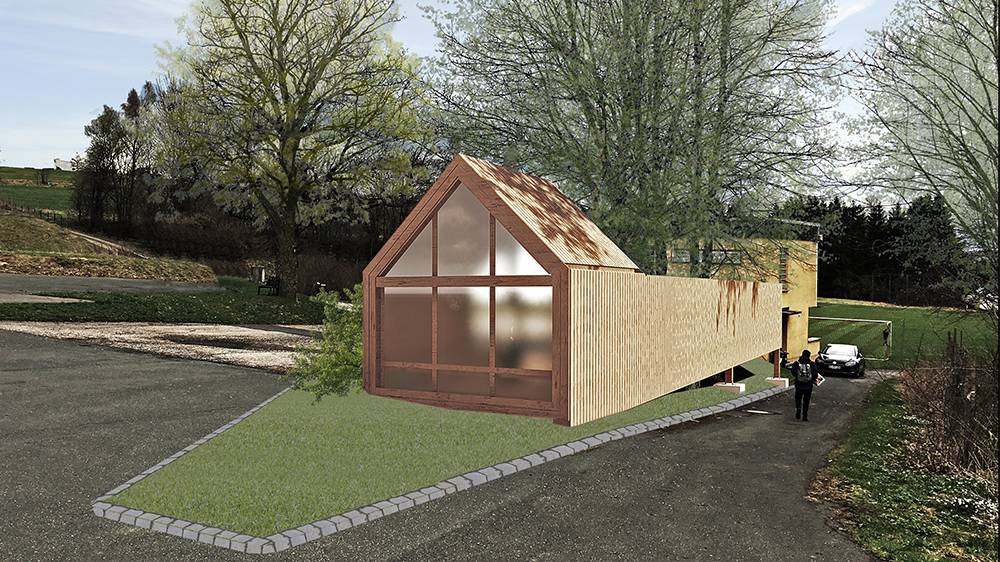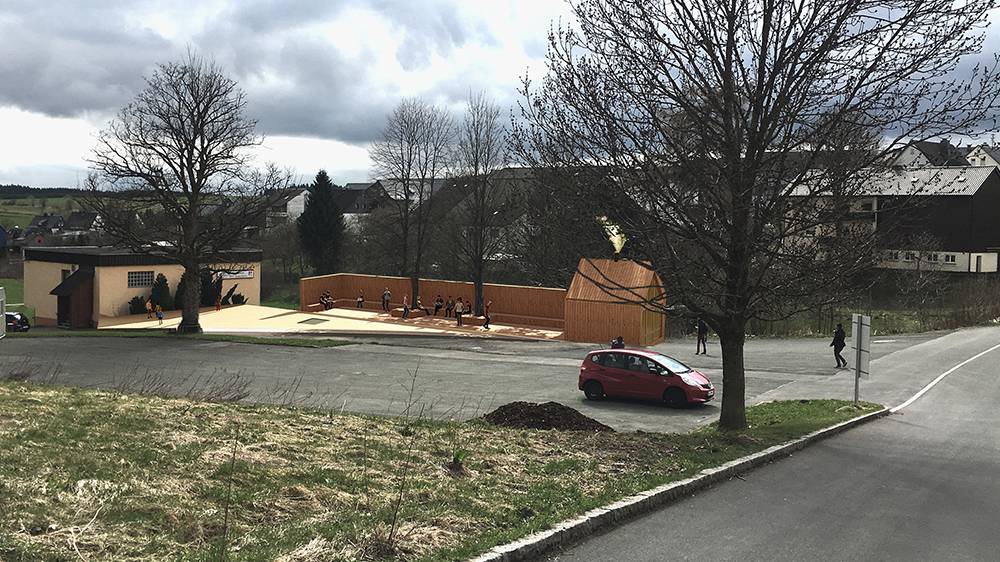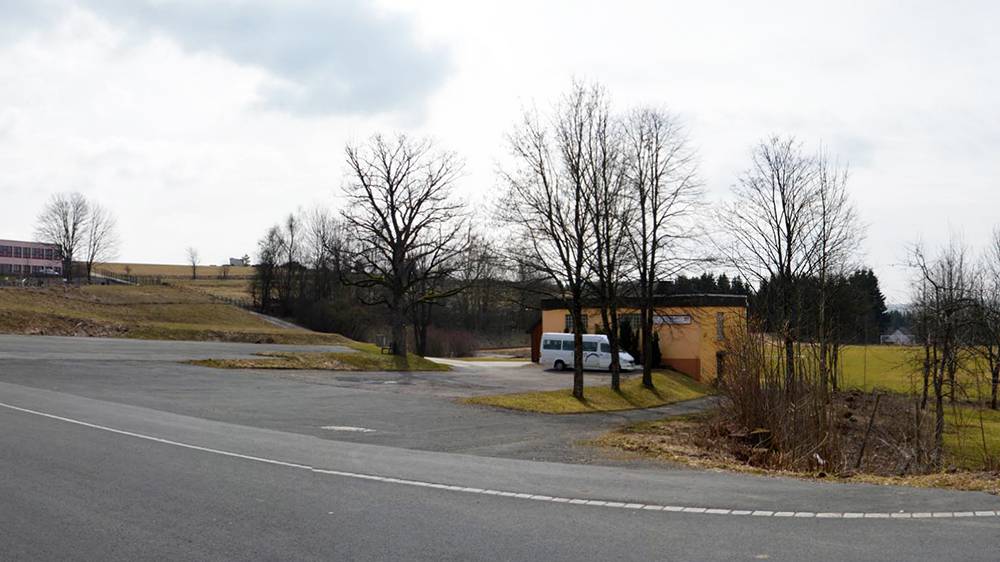 Kassandra Löffler
Joonbeom Baek, Anna Bauch, Tobias Bierler, Linda Conrady, Robert Graßhoff, Jesko Hammersen, Mehdi Heydari, Marcus Hildebrand, Hannah Idstein, Alexander Kastner, Kai Kattge, Lukas Kirschnick, Tamara Köhler, Lukas Müllem, Stella Sattler, Ludymilla Silva Cabral, Houssein Tarabichi, Dominika Wroblewska
Prof. Dipl.-Ing. Rainer Gumpp | Dr.-Ing. Stephan Schütz | Kassandra Löffler M.Sc.
:
Architecture and Urbanism

:
Architecture (Master of Science (M.Sc.))
Exhibition
Summer semester 2018
Belvederer Allee 1a - Kubus
(Raum 202)
https://www.uni-weimar.de/de/arc...
http://www.freiraumpioniere.de/a...

:
Stadt Teuschnitz - vertreten durch Bürgermeisterin (Gabriele Weber) | UmbauStadt - Urbane Konzepte . Stadtplanung . Architektur (Vinzenz Dilcher) | Freiraumpioniere - Landschaftsarchitekten Weimar (Markus Hamberger) | Diplomingenieure Schneider Heidenreich Halle (Christian Heidenreich) | ZHb Zimmerei & Holzbau GmbH Gräfenthal (Ausführung)
Im Rahmen der Neugestaltung der oberfränkische Stadt Teuschnitz wurde von Studierenden der Professur Entwerfen und Tragwerkskonstruktion im Sommersemester 2018 ein Jugendtreff geplant und errichtet. Vorausgegangen war ein Wettbewerbsverfahren mit Bürgerbeteiligung, aus dem «Treffpunkt STEG» als gemeinsames Realisationsziel hervorgegangen ist. Aus einem 22 Meter langen Holzdeck entwickelt sich eine Rückwand mit Sitzbänken, die den Ort von der Umgebung abschirmt und gleichermaßen zum neu gestalteten Festplatz öffnet. Am nördlichen Ende werden Deck und Wand zum archetypischen Haus als Rückzugsort für die Teuschnitzer Jugendlichen. Die Holzverschalung verbindet als wesentliches Gestaltungselement die horizontalen, vertikalen und diagonalen Bestandteile. Die Holzkonstruktion ermöglicht die behutsame Integration der Bäume und einen fließenden Übergang von Innen- zu Außenraum.
Innerhalb eines engen Kosten- und Zeitkorsetts haben die Studierenden die konstruktiven Details und Werkpläne erstellt, sich mit ausführenden Firmen auseinandergesetzt und die Anforderungen von Bauherr, Statiker und Landschaftsplaner integriert. Ganz im Sinne von Walter Gropius und seinem berühmten Ausspruch "Das Endziel aller bildnerischen Tätigkeit ist der Bau!" setzten sie den Großteil ihrer Idee selbstständig um.