Real Estate Project – The workshop of Otto Dorfner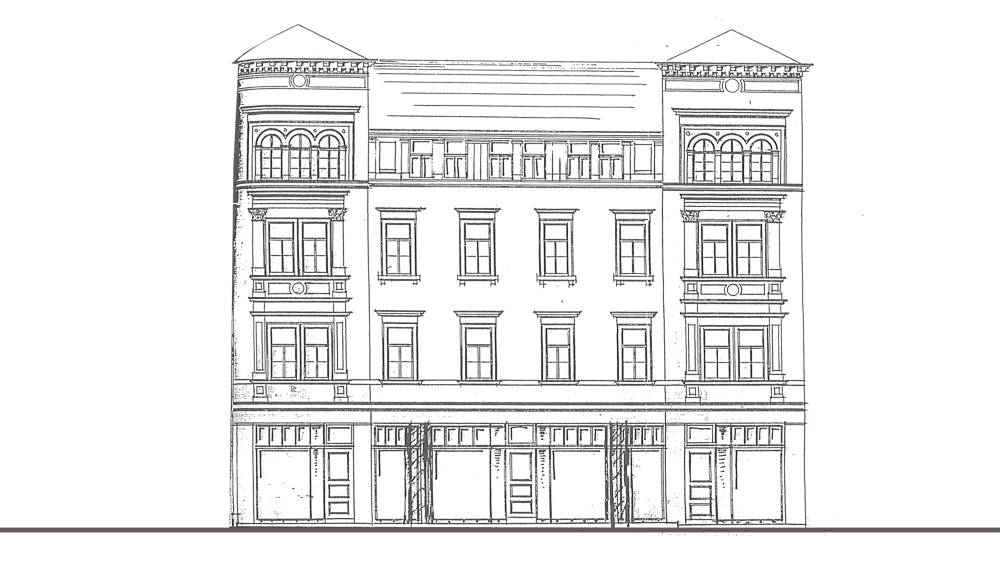 Project information
submitted by
Kassandra Löffler
Co-Authors
Adrian Georg Koeve, Alexandra Pucher, Anja Sarah Polster, Anne Kuschke, Benedict Polifke, Constanze Bock, Felix Thueing, Florian Zeyn, Johannes Franz Daniel Hagemann, Julia Dambon, Julien Stoffers, Kangyi Xu, Karl Zukowski, Laurent Ruf, Lea Selina Maurer, Leon Schiebenes, Lisa Maie Stumpf, Marco von der Heyden, Mathis Thoden, Merle Anna Maria Schmitt, Ronny Helbing, Sum Yee Lai, Theresa Elisabeth Trischler
Mentors
Prof. Annette Kämpf-Dern (Vertretungsprofessorin); Prof. Ramón Sotelo (Honorarprofessor); Kassandra Löffler M.Sc.
Faculty / Section:
Civil Engineering

Degree programme:
Management [Construction Real Estate Infrastructure] (Master of Science (M.Sc.))
Type of project presentation
Exhibition
Semester
Summer semester 2018
Exhibition Location / Event Location
Links
Project description online
The former residential and commercial building of the Bauhaus teacher was used as exhibition space for many years. The impending sale, the preoccupation with the former Bauhaus and the constant demand for living and working space were the reasons to study this object.

By working with the ensemble-protected building, we prepared 4 possible later uses with conversion measures, financing possibilities, their target groups, marketing strategies and bids. An extremely realistic task, which was accompanied by experts from the economy, such as the Wohnprojektor, and administration.

For the upcoming Bauhaus jubilee, the Erfurter Straße 8 is once again in the focus of the creative industry. The project is intended to contribute to Weimar's sustainable urban development, the preservation of a cultural asset and a reflective approach to real estate.
Exhibition Location / Event Location