(working title) IV female photographers / "Nur Plastik kann mich retten."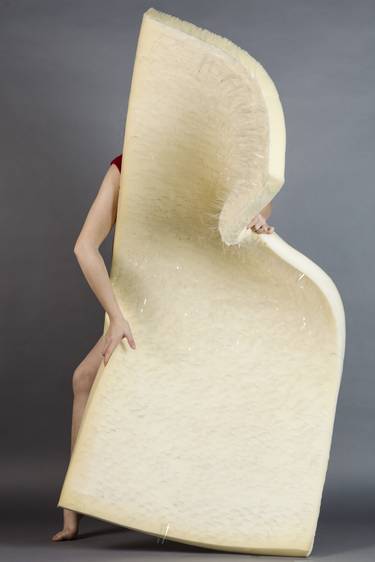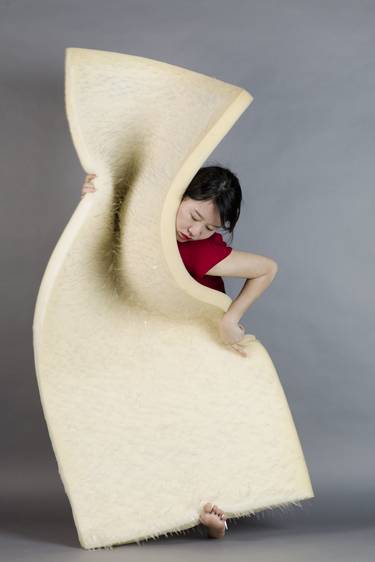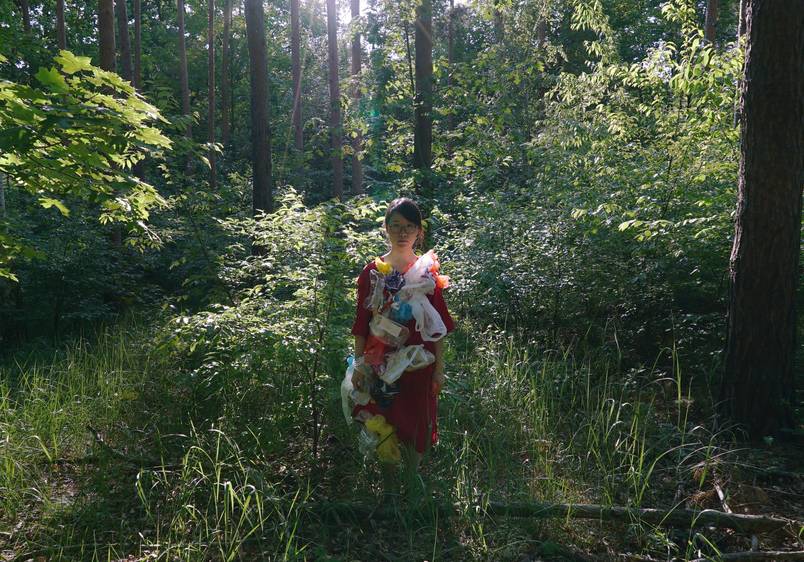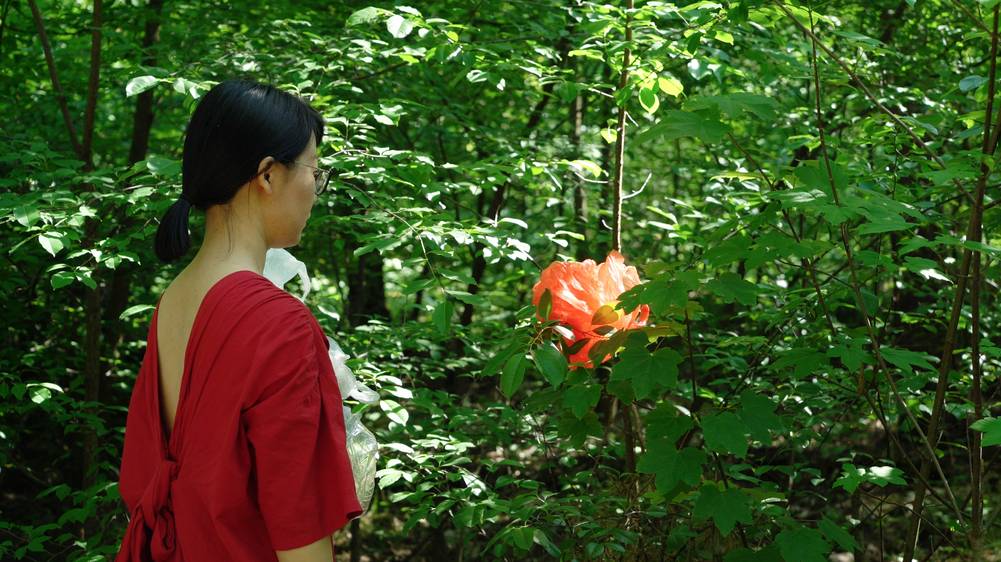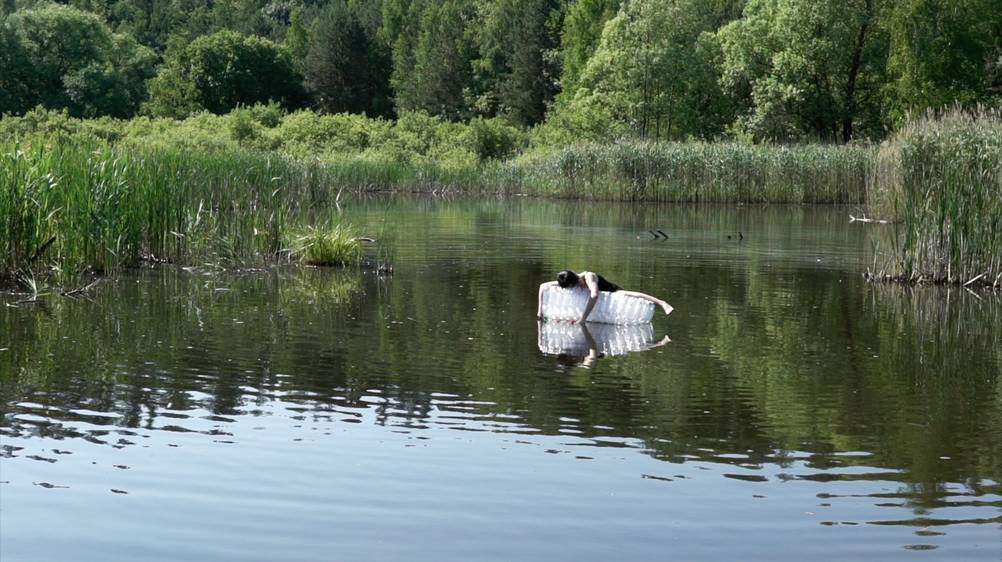 Project information
submitted by
Lusha Ye
Co-Authors
Lusha Ye
Mentors
Prof.Hermann Stamm, Dr.Ulrike Mothes
Faculty / Section:
Art and Design

Degree programme:
Visual Communication/Visual Cultures (Master of Arts (M.A.))
Type of project presentation
Exhibition
Semester
Summer semester 2018
Exhibition Location / Event Location
Ernst-Kohl-Straße 23 - Other Music Academy
attractive to children
Participation in the Bauhaus Essentials and the GRAFE Kreativpreis 2023
Project description online
Plastik oder Kunststoff, der uns alle in unzähligen Varianten täglich umgibt, stellt das Hauptmedium und Material meiner Arbeiten dar. Seit geraumer Zeit beschäftige ich mich mit Umweltverschmutzung, besonders der Plastikverschmutzung und der damit einhergehenden Veränderung unsere Umgebung.
"Nur Plastik kann mich retten." - natürlich ist es eine ironische Aussage. Meine Sorgen und Gedanken bezüglich Plastikverschmutzung werden mir ein großes Motiv eröffnen, um damit eine künstlerische Auseinandersetzung zu schaffen. Mit meiner Fotografie und performativer Kurzfilm und befasst sich mit
der komischen Beziehung zwischen Mensch und Plastik. Es reflektiert die schrecklichen Wegwerf-Gewohnheiten des Menschen und stellt ebenso ein Erinnern an unsere Invasion der Umwelt dar. Ich will aber damit keinen moralischen Zeigefinger erheben, vielmehr versuche ich, im spielerischen Umgang mit dem Dargestellten die Wahrnehmung zu irritieren und Ambivalenzen aufzuzeigen.
Exhibition Location / Event Location