Narrative Fotografie oder der konstruierte Augenblick.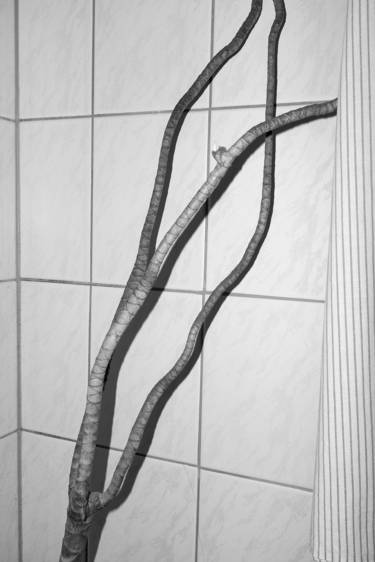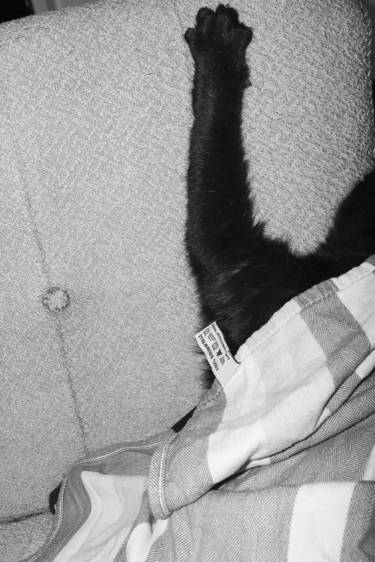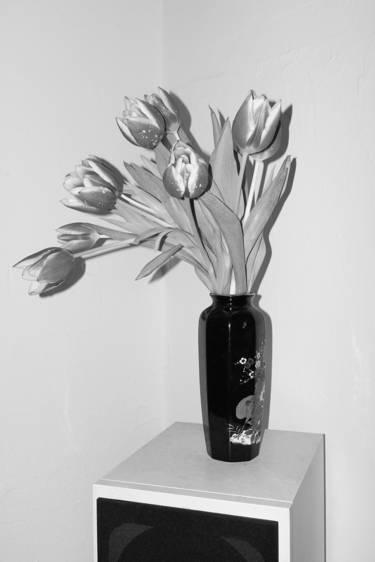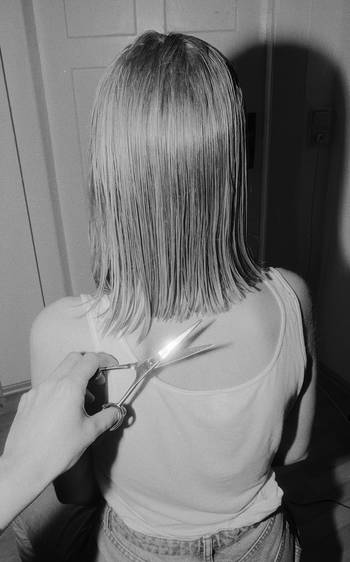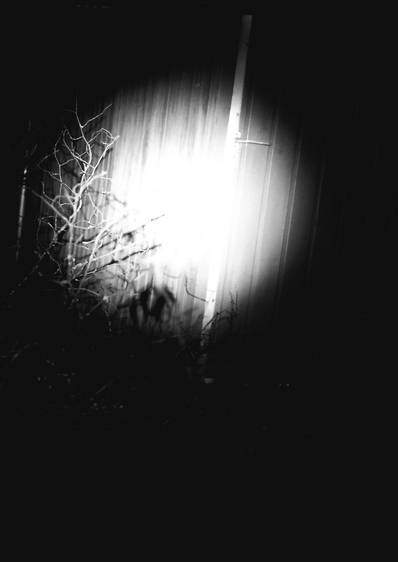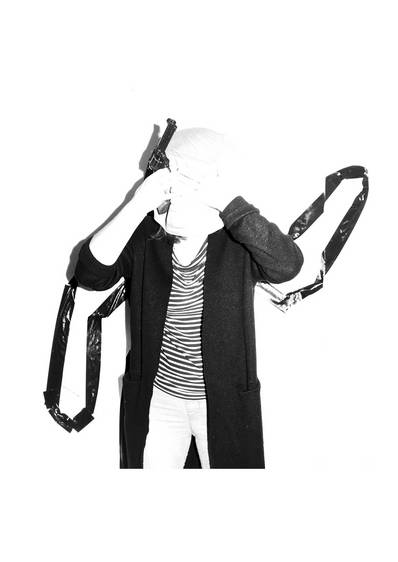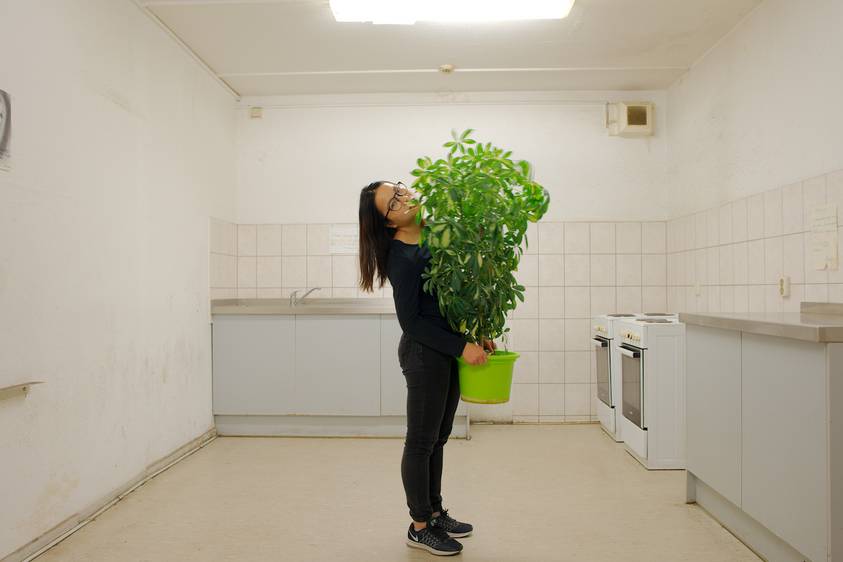 Project information
submitted by
Jens Hauspurg
Co-Authors
Philipp Niemeyer, Maya Vieth, Jannis Uffrecht, Jakob Tress, Simone Halder, Pavlos Iliopoulos, (Auszug)
Mentors
Prof. Hermann Stamm, Jens Hauspurg
Faculty / Section:
Art and Design

Degree programme:
Visual Communication (Bachelor of Arts (B.A.)),
Visual Communication/Visual Cultures (Master of Arts (M.A.))
Type of project presentation
Exhibition
Semester
Winter semester 2017/18
Exhibition Location / Event Location
Steubenstraße 8a - Limona
Participation in the Bauhaus Essentials and the GRAFE Kreativpreis 2023
Project description online
Um eine bildhafte Umsetzung – im Sinne eines experimentellen gestalterischen Vorhabens –
zu bewältigen, sind eine Menge von medienspezifischen Grundlagen und deren Verfahren
Grundlage allen fotografischen Arbeitens.

Dabei sind elementare, arbeitsbedingte Unterscheidungen zu treffen z.B. für die Arbeit im Außenbereich oder im Studio. Die Entwicklung einer eigenen Bildsprache ist in Abhängigkeit
mit der Lichtführung und unter Berücksichtigung der elementaren Einbindung von Dramaturgie
und Regie maßgebend im Bereich der erfolgreichen Autorenschaft.

Im Projekt sind die Grundlagen für eine narrative Bildgestaltung erörtert und daraus
resultierend eine eigene Arbeit, erzählerischer Vorgaben, entwickelt.
Exhibition Location / Event Location