Die Macht des Bildes oder die Inszenierung der Macht.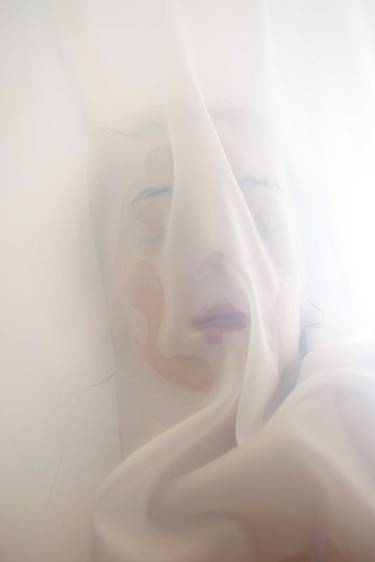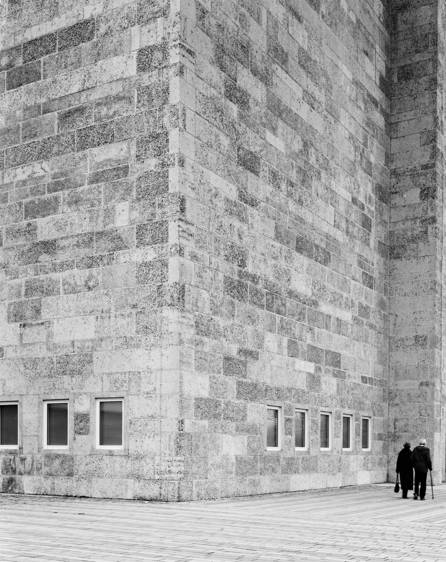 Project information
submitted by
Jens Hauspurg
Co-Authors
Lena K. Weber, Tamara Knapp, Jascha Fiebich, Franz Klug, (Auszug)
Mentors
Prof. Hermann Stamm, Jens Hauspurg
Faculty / Section:
Art and Design

Degree programme:
Visual Communication (Bachelor of Arts (B.A.)),
Visual Communication/Visual Cultures (Master of Arts (M.A.))
Type of project presentation
Exhibition
Semester
Winter semester 2017/18
Exhibition Location / Event Location
Steubenstraße 8a - Limona
Participation in the Bauhaus Essentials and the GRAFE Kreativpreis 2023
Project description online
Moderne Bildwelten beherrschen den Alltag über Instagramm und andere sozialen Netzwerke.
Zirka 90 MillionenBilder berichten täglich über banale oder wichtige Dinge des Lebens. Hierbei verändern sich ständig die Parameterdes kommunikativen, bildhaften Informationsaustausches.
Wie verändern sich bildgebende Strukturen- und Strategien im Sinne der Inszenierung der Macht?
Wie entscheidendist die Ästetik in Zeiten der transzentralen Medienplattformen?

Das Ziel des Projektes ist die Entwicklung eines eigenenproblemorientierten Themas, dessen gestalterischen Umsetzung und Präsentation.
Exhibition Location / Event Location