Function is a function is... / where does anything go?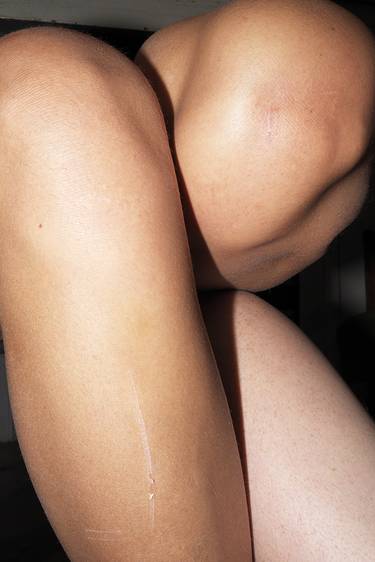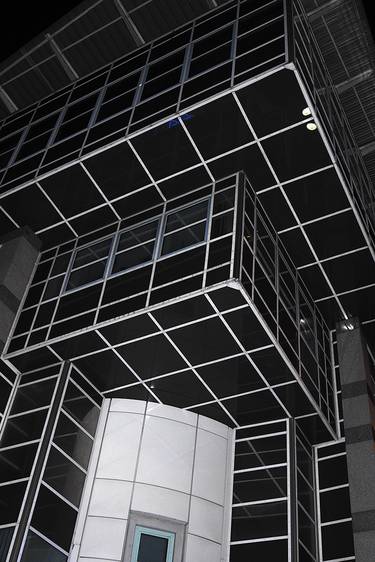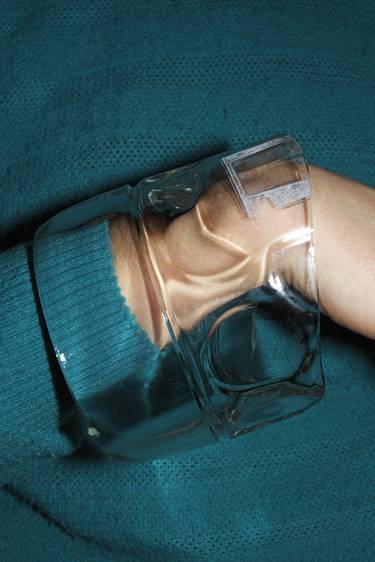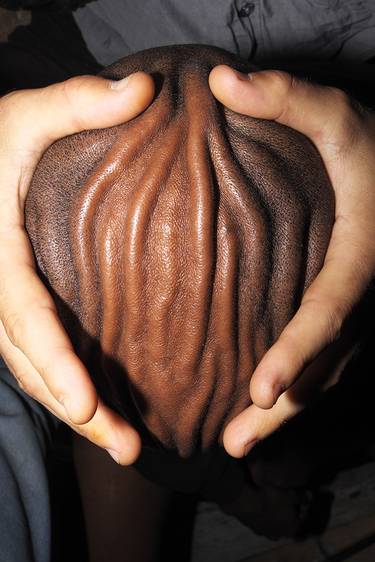 Project information
submitted by
Thibaut Henz
Co-Authors
Thibaut Henz, Holger Wilkens, Christoph Blankenburg, Martin Fink, Karl Gottfried König, Lars Wild,
Mentors
Prof. Hermann Stamm
Faculty / Section:
Art and Design,
Media,
– Other –

Degree programme:
Fine Art (Diploma),
Visual Communication/Visual Cultures (Master of Arts (M.A.)),
Media Art and Design -Study programme Media Art und Design (MAD) (english) (Master of Fine Arts (M.F.A.))
Type of project presentation
Exhibition
Semester
Summer semester 2018
Exhibition Location / Event Location
Marcel-Paul-Straße 61
(Villa)
attractive to children
Participation in the Bauhaus Essentials and the GRAFE Kreativpreis 2022
Links
https://thibauthenz.com/
http://www.holgerwilkens.com/
http://christophblankenburg.blog...

Contributors:
Villa e.V.
Project description online
Form folgt Funktion.
Doch wohin bewegt sich die Funktion, wenn alles geht?

Die ausgewählten Arbeiten bewegen sich im Spannungsfeld zwischen
dem vielzitierten Prinzip "form follows functon" und
dem ebenso oft verwendeten Einwand zu postmodernen Positionen "anything goes".

Beide dieser Ideen stehen in einem ambivalenten Verhältnis zu sich selbst,
widersprechen einander und ergänzen sich zugleich.

"Es ist das Gesetz aller echten Manifestationen des Kopfes, des Herzens und der Seele, dass das Leben in seinem Ausdruck erkennbar ist, dass die Form immer der Funktion folgt."

Bereits zur Zeit als der Leitsatz "form follows function" durch Louis Sullivan formuliert wurde, kam es zu der geradzu gegensätzlichen Interpretation durch das Bauhaus.
Bedeutet das FFF einen Verzicht auf das Ornament oder führt es ihm einen Zweck zu?
Lässt sich bereits die Form selbst zur Funktion erheben?
Und was passiert, wenn man den pragmatischen Leitsatz FFF auf die Kunst überträgt?

"The world has gone mad today
and good's bad today
and black's white today
and day's night today..."

So besang Cole Porter schon 1934 das "anything goes".
Ist es der Wunsch nach Rückkehr eines guten Geschmacks?
Oder feiern wir, frei nach Paul Feyerabend, den Methodenanarchismus in der Kunst,
die nicht trotz, sondern gerade wegen der Abwesenheit fester Regeln erfolgreich sein kann.

Wir laden die Besucher ein, diesem Diskurs anhand der künsterlischen Positionen mit uns nachgehen.
Exhibition Location / Event Location