Schwarzatal. landing-grounding-founding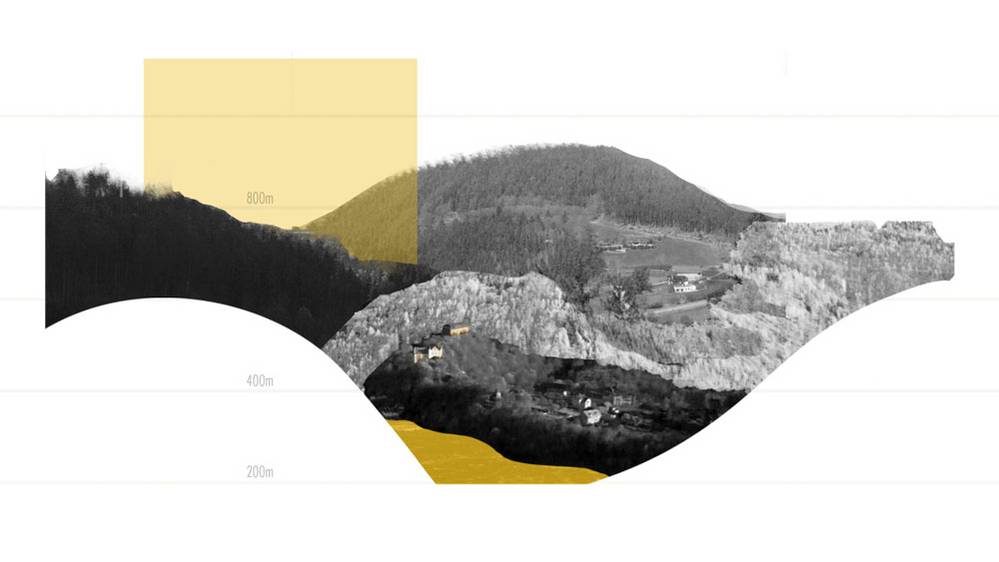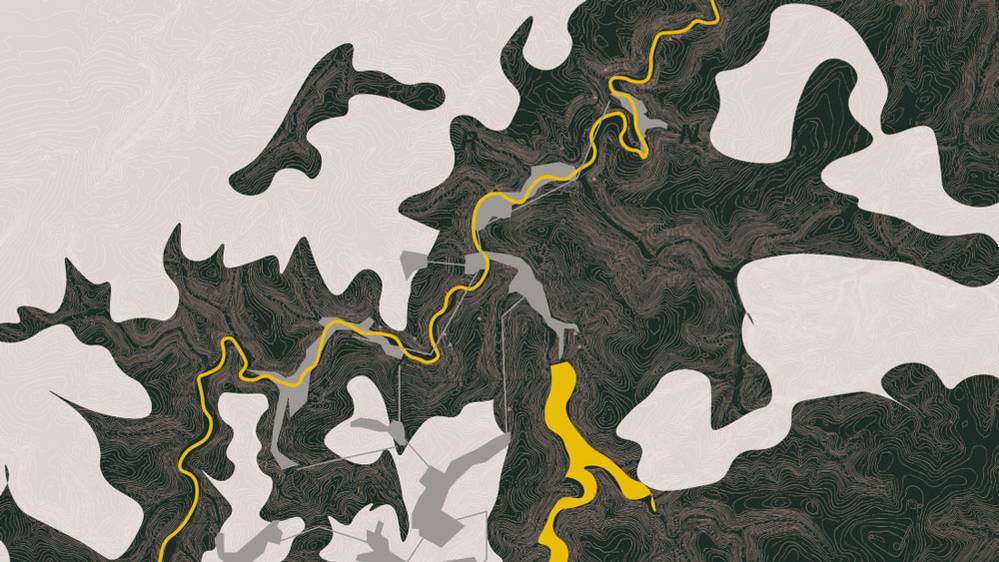 Project information
submitted by
Sigrun Langner
Co-Authors
Jasper Andresen, Veronika Aschenbrierová, Lukas Baumfeld, Claire Chartier, Karin Dohrnér, Johannes Emmert, Nicolo Gallucci, Jakoba Geisler, David Gripp, Eugen Happacher, Maria Hartmann, Elisabeth Ihrig, Sebastian Jäger, Markus Jansky, Jonathan Jaschinski, Marco Dionysios Kakoliris, Lea Koch, Karlotta Könneke, Friedrich Kühnemund, Lena Alessa Kühnle, Caroline Lischke, Simon Martini, Lisa Maßel, Lilo Nöske, Annika Ruf, Simon Ruof, Chiara Salvitti, Philipp Schwarz, George Catalin Sima, Julia Maria Simon, Andreas Stock, Elly van der Bloemen, Lennart Weski, Lea Wiegmann, Elisabeth Zgrzebski, Chen Zheng
Mentors
Jun.-Prof. Dr.-Ing. Sigrun Langner
Faculty / Section:
Architecture and Urbanism

Degree programme:
Architecture (Bachelor of Science (B.Sc.)),
Architecture (Master of Science (M.Sc.))
Type of project presentation
Exhibition
Semester
Summer semester 2018
Exhibition Location / Event Location
Geschwister-Scholl-Straße 8 - Hauptgebäude / main building
(R204)
Contributors:
Prof. Verena von Beckerath, Professur Entwerfen und Wohnungsbau
Project description online
"Landing is the first act of site acknowledgement, and it marks the beginning of the odyssey of the project."
"Grounding is more about reading and understanding a site through repeated visits and studies."
"Founding inevitably happens each time something new occurs, staking out the ground for future events."
(Girot, Christophe 1999: Four Traces Concepts in Landscape Architecture In: Corner, J. 1999: Recovering Landscape: Essays in Contemporary Landscape Theory, Princeton Architectural Press. New York, S. 59-67)

Das Entwurfsseminar gliedert sich in die Teile: landing - grounding - founding, die mit jeweils kurzen kartografischen Entwurfsübungen zur Auseinandersetzung mit der Landschaft des Schwarzatals und dem Entwurfsort als Teil dieser Landschaft anregen sollen. Durch die intensive Auseinandersetzung mit der Landschaft soll die Ideenfindung im Entwurfsprozess unterstützt und gleichzeitig der eigene Entwurfsansatz in Bezug zur Landschaft reflektiert werden. Das Seminar begleitet das Projektmodul "Schwarzatal - Jugendherberge Hans Breuer" der Professur Entwerfen und Wohnungsbau.
Exhibition Location / Event Location