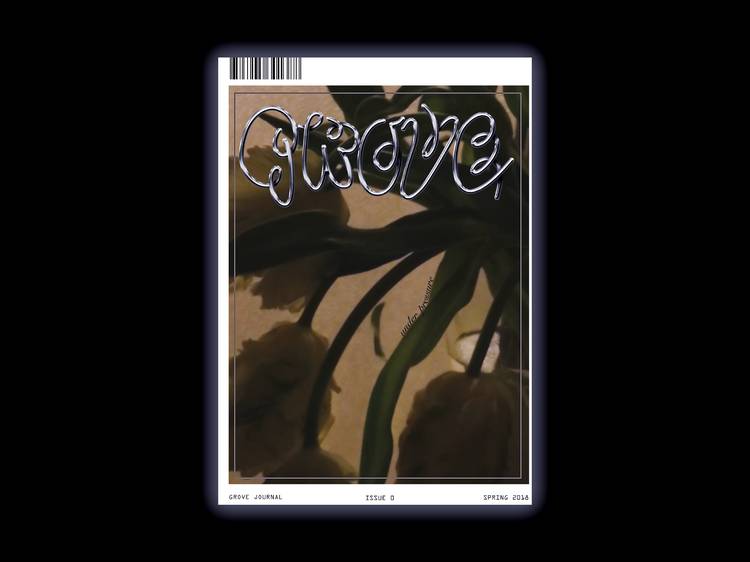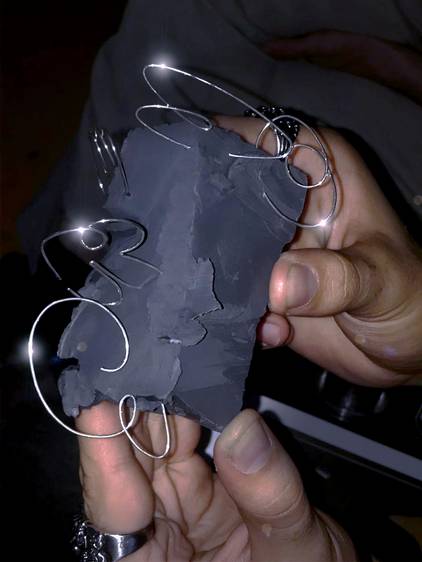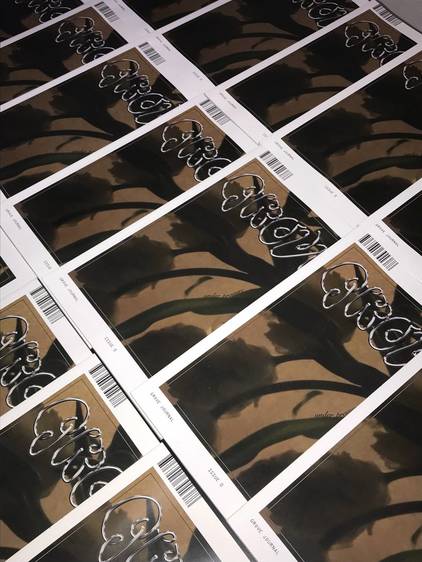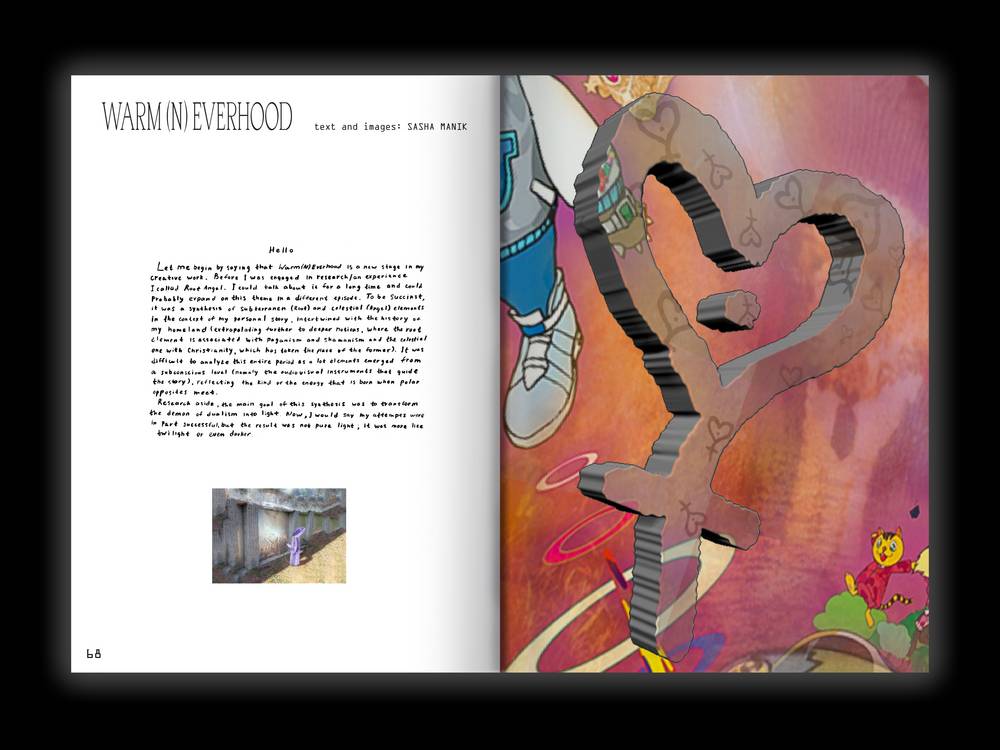 Taissa Eduarda Fromme, Jasmine Grace Wenzel
Rachael Archibald,Jan Berger AKA Jenny Vorfahrt, Mav Bernardo, Philipp Bräuner, Jeona Cubeta, Chris Dake-Outhet, Vanessa Engelmann, finale.flwr, Taliesin Herb, Nik Kosmas, Marie Kuhn, Felix Künkel, Sasha Manik, Kani Marouf, Cenon Norial III, TOQA, Christoph Orus, Catharina Rother, Erik Sachse, Isabel Sicat, Philipp Staab, Marco Ugoy, Aiala Valdovino, Vinzenz Waldstein
Julia Bee, Nicole Kandioler
:
Art and Design,
Media

:
Fine Art (Diploma),
Visual Communication (Bachelor of Arts (B.A.)),
Media Studies - Study programm European Media Culture (EMK) (Bachelor of Arts (B.A.) and Licence en Information-Communication (L.I.C.))
– Other –
Winter semester 2017/18
Bauhausstraße 7c - bauhaus FACTORY
http://www.grove-journal.com
http://www.instagram.com/grove_j...
https://luciaverlag.de/shop/maga...

:
Lucia Verlag
The inaugural issue 0 of GROVE Journal

is dedicated to factors and feelings of pressure

situated in an ecology of creative production.



It exhibits the works of a young collective of creative producers merging perspectives from art, theory, poetry and design under the theme Under Pressure. The subject refers to contemporary conditions of creative production, the local environments each of us is situated in and connects them virtually on a larger scale.



In an edition of 150, all profits from the sale of this journal will serve to fund future issues.
:
contact[at]grove-journal.com