ZEROZEROTRENTANOVE - Cruising Italia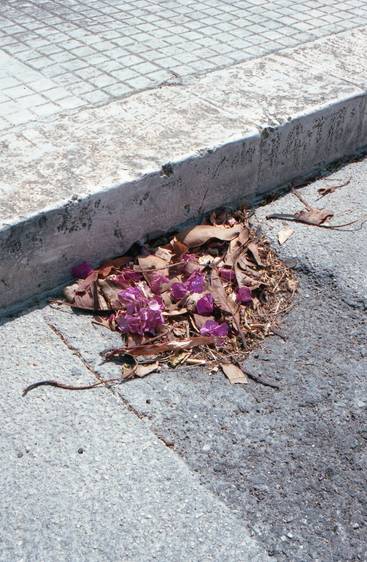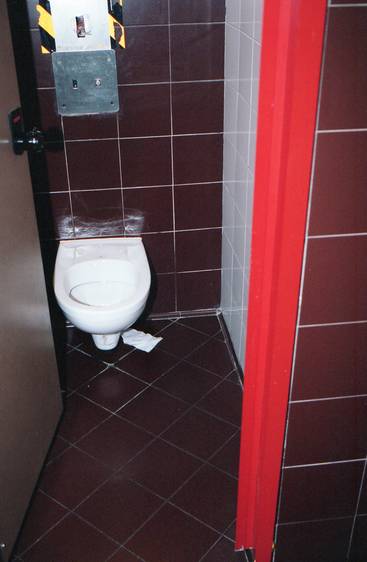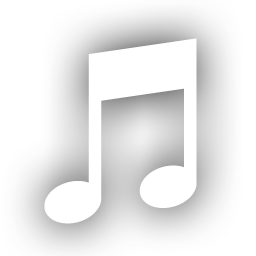 Project information
submitted by
Fabio Aranzulla
Co-Authors
Mentors
Stamm, Hermann, Prof., Dipl.-Des. Hauspurg, Jens , Dipl.-Des.
Faculty / Section:
Art and Design

Degree programme:
Visual Communication (Bachelor of Arts (B.A.))
Type of project presentation
Exhibition
Semester
Summer semester 2018
Exhibition Location / Event Location
Participation in the Bauhaus Essentials and the GRAFE Kreativpreis 2023
Project description online
Subkultur als Chance? Parallelgesellschaft als nostalgischer Zufluchtsort? Extase als Rebellion gegen die Hetereonormativität?

0039 - die Ländervorwahl Italiens. Gefolgt von einer Handynummer und den Worten "Vendo piedi" - "Verkaufe Füße". Mit dieser Kontaktanzeige an einer Toilettenwand einer Autobahntoilette sucht jemand Gleichgesinnte. Jemand sucht Sex.
Das Reiseprojekt ZEROZEROTRENTANOVE (+39) beschäftigt sich mit der Umnutzung von Raststätten, (Nicht-)Orten und Natur als Zufluchtsorte marginalisierter Gruppen innerhalb der italienischen Gesellschaft. Im Versteckten und doch mittendrin im alltäglichen Geschehen treffen oder verabreden sich Menschen für schnellen, unverbindlichen Sex. An diese Orte begibt sich ZEROZEROTRENTANOVE.
Fotografisch, dokumentarisch, autobiographisch.
Email:
vrizullo[at]googlemail.com
Exhibition Location / Event Location