Black Metal logos. An analysis of the visualities in the genre of Black Metal.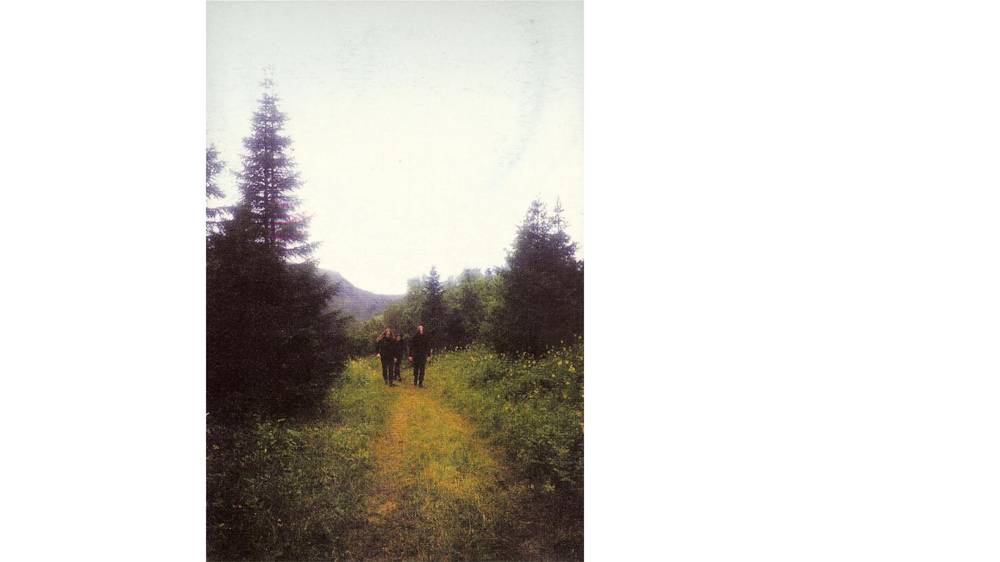 Marcel Pohl
Gastwiss. Dipl.-Des. Marc Schütz, Dipl.-Des. Adrian Palko
:
Art and Design

:
Visual Communication (Bachelor of Arts (B.A.))
Final project
Summer semester 2018
In my bachelor thesis I tried to study the aesthetics of black metal from a designer's point of view. With a database of 740 bands and their logos, the creativity in this music scene was analyzed and categorized. It was trying to consider the most important bands for the genre and to put their visualities in a new context and publish them in a book.

Dealing with styled elements in this scene is not very professional, especially in the early 1980s, and in almost all cases there are no reproductions of cassette / CD or record covers. But since in this scene a lot of creativity in the design of the band logos and the scriptures is put, I have tried to show a now-state in this area. Through my chronological work developments can be shown, the repertoire of elements seen and an access to the look of the scene given. This access, which is otherwise only gained by listening to and participating in this scene over many years, is opened and given visually by me.
:
marcel.pohl[at]uni-weimar.de