Bauhaus 100 — Ein Fotografisches Portrait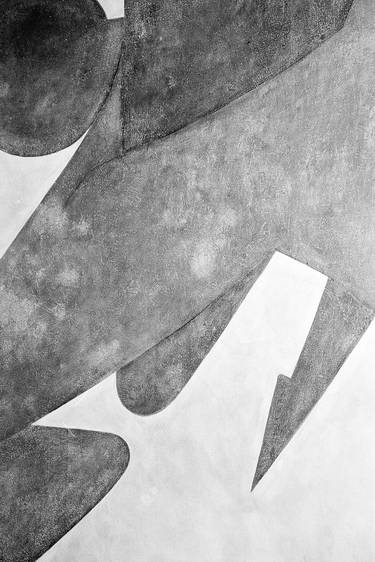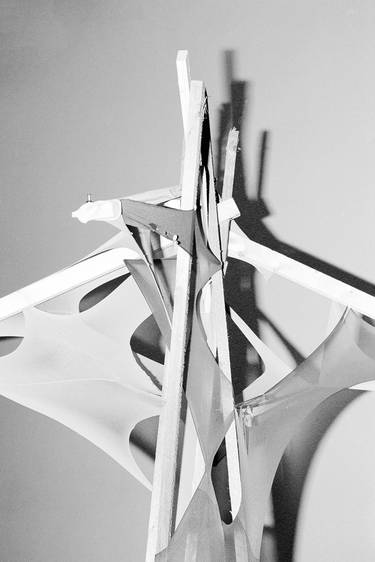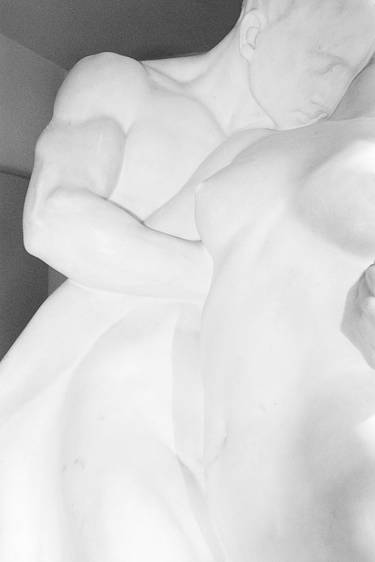 Project information
submitted by
Samuel Solazzo
Co-Authors
Jannis Uffrecht
Mentors
Claudia Weinreich
Faculty / Section:
Art and Design

Degree programme:
Visual Communication (Bachelor of Arts (B.A.))
Type of project presentation
Artwork
Semester
– Other –
Exhibition Location / Event Location
Belvederer Allee 1c - x.stahl
Participation in the Bauhaus Essentials and the GRAFE Kreativpreis 2023
Links
http://www.instagram.com/samuels...
http://www.instagram.com/jannisu...

Project description online
In the course of the Bauhaus anniversary in 2019, we, Jannis Uffrecht and Samuel Solazzo (both students of visual communication in the field of photography), made it our mission to pause for a moment and look at the activities and work at the Bauhaus University Weimar to judge. The aim is to create a visual library that displays a contemporary portrait of the university. New perspectives and perspectives on already often seen. A modern, artistic interpretation of the Bauhaus idea. Through a clear, formal imagery, the analogue black and white photographs, a uniform, aesthetic image can be derived. Workshops, studios and workspaces, campus areas, offices and lecture halls, around all places where student and creative activity takes place, are to be recorded. A look behind the scenes. The works to be seen represent a current intermediate state, a work-in-progress.
Exhibition Location / Event Location